For students who are looking for international experience, there are a number of spring internship programs available. These programs provide the opportunity to work in a foreign country, learn about new cultures, and gain valuable work experience.
Advantages of Pursuing a Spring Internship
First, many students avoid spring internships since they overlap with a normal college semester. So, during this period, the number of applicants decreases, alongside the level of competitiveness, which might improve your chances of being accepted; something very difficult during the summer.
Secondly, students in spring programs tend to stand out because they might be able to demonstrate qualities that set them apart from their peers, like dedication and commitment, as you will be studying and working simultaneously.
Third, a spring internship can take place during companies' busiest times, providing a more comprehensive and authentic experience. Lastly, spring internships are usually shorter than summer internships. This can be an advantage if you want to have a shorter commitment or if you want to pursue multiple internships.
In addition, if you participate in these programs, you will have the opportunity to:
Learn about new cultures and gain international experience.
Develop new skills and build their resume.
Make professional contacts and network with potential employers.
Explore their career interests and learn.
A spring internship can be extended into the summer.
Earning money (if the internship is paid).
Drawbacks of an Internship in Spring
Before you decide to participate in a spring internship program, there are a few things you should keep in mind.
First, these programs might be more expensive than summer internships since they generally take place in more expensive cities. Secondly, you might have to take time off from school, which can be difficult to manage if you take a full load of classes.
Third, the weather can be a factor to consider; if you are interning in a location with extreme weather conditions, it might make your experience more challenging. Furthermore, spring internships are generally shorter than summer internships, so you might not have as much time to fully immerse yourself in work and learn everything you want to.
Lastly, spring internships are typically only available to upperclassmen, so if you are a freshman or sophomore, you might have to wait a few years before participating in one of these programs.
How Long Does a Spring Internship Last?
A spring internship can last from a few weeks to a few months. The program length will depend on the company you are interning for, your availability, and the country you are interning in.
Spring Week Internships
A spring week is a mini internship, between one to two weeks, which takes place during the spring semester. These programs are usually offered by companies in Europe and Asia. In such programs, you can learn more about a company before committing to a full internship or placement. They are mainly found in the finance sector.
Similar programs are called "insight days." An insight day is a very short period of work experience that aims to offer you an idea of what life is like at a certain firm. They are held for first- and second-year students during the university holidays, generally lasting from one to ten days. Insight days are common in accounting, finance, investment banking, law, and engineering.
Types of Internships Available
Paid internships are often offered by larger organizations and provide stipends or hourly wages. These can be difficult to find but offer the most financial security. Unpaid internships are more common and may be found in a variety of fields, from government agencies to small businesses. In some cases, you may be able to receive academic credit for your work.
There are also volunteer internships, which provide the opportunity to work with nonprofits or other organizations without receiving pay. These can be a great way to gain experience in your desired field or to give back to the community.
Virtual internships are also available in Spring. They are becoming increasingly popular as they offer more flexibility. With a virtual internship, you can work from anywhere in the world, as long as you have a computer and internet connection. These internships are often unpaid but can be a great way to gain experience in a global company or learn new skills.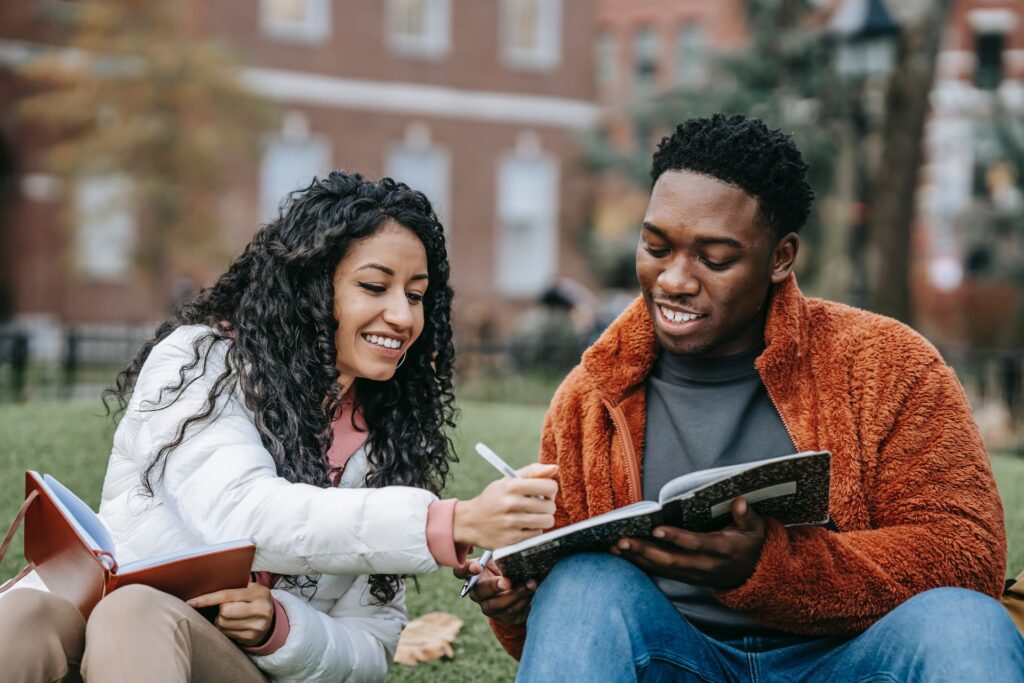 Where to Look for Spring Internships?
There are many places you can look for spring internships. Start by searching on your university's career website, as they often post internship opportunities specifically for students. You can also search on general job websites, such as Indeed, LinkedIn, Glassdoor, Simplyhired, and Handshake.
Another great way to find spring internships is through your professional network. Talk to your friends to see if they know of any opportunities, and also reach out to your professors and advisors; they might have connections in the field you are interested in.
If you have a specific company or organization you are interested in working for, you can reach out to them directly. Some organizations also offer spring break programs specifically for college students.
Top Destinations to Intern Abroad in Spring
Here are a few of the top places to consider:
Paris, France
Madrid, Spain
Beijing, China
London, England
Dublin, Ireland
Rome, Italy
Berlin, Germany
Shanghai, China
Tokyo, Japan
Spring Internship Placements Agencies
CIP: China Internship Placements is a placement agency that helps students to engage in internship programs in China.
AIESEC: It is a global youth-led organization that offers internship opportunities in over 124 countries.
InterExchange: offers internships in Australia, New Zealand, and the United Kingdom.
CIEE: offers internships in Argentina, Chile, Costa Rica, the Czech Republic, England, France, Germany, Ireland, Italy, Japan, Malta, Mexico, Spain, and Thailand.
FlexJobs: offers virtual internships in a variety of fields
Intern Abroad HQ: The agency provides spring internships in Australia, Spain, Portugal, and Argentina.
Projects Abroad: It offers spring internships in countries such as China, Ghana, India, Nepal, Peru, and Tanzania.
Springboard: An agency that offers internships in different industries around the world, such as Australia, Canada, Germany, Spain, and the United Kingdom.
Vira International: Vira International offers spring internships in India, Thailand, Vietnam, and Cambodia.
Internshala: It offers spring internships in India, Nepal, Singapore, Malaysia, and the Philippines.
These are just a few of the many agencies and organizations that offer spring internships abroad. Do some research to find the one that best fits your needs and interests.
Applying for a Spring Internship Program
The process of applying for a spring internship is similar to that of applying for summer and winter internships. Start by researching companies that offer programs in your field of interest. Then, review the application requirements and deadlines.
Be sure to submit a well-written resume and cover letter. In your cover letter, explain why you are interested in the position and what you can contribute to the organization. Finally, practice for your interview by preparing answers to common questions.
Eligibility Requirements for a Spring Internship
Most spring internships are open to undergraduate and graduate students. Some programs may require you to be enrolled in a certain degree program, while others may have a minimum GPA requirement.
It is important to check the eligibility requirements of each program before applying. This will ensure that you are not wasting your time applying for positions you are not qualified for.
When Should You Start Applying for Spring Internships?
The application deadline for spring internships varies by company and program. However, it is generally recommended to start applying 3-4 months in advance. This will give you enough time to research companies and prepare your application materials.
Compensation for a Spring Internship
Some spring internships are paid, while others are unpaid. The compensation you receive will depend on the company, the country, and the industry.
If you are interning in a developing country, it is less likely that you will be paid. However, you may be able to negotiate a stipend to cover your living expenses.
On the other hand, if you are interning in a developed country or a major city, you are more likely to receive a salary. The amount you earn will depend on your qualifications and the company's budget. On average, an intern may earn $15-25 per hour.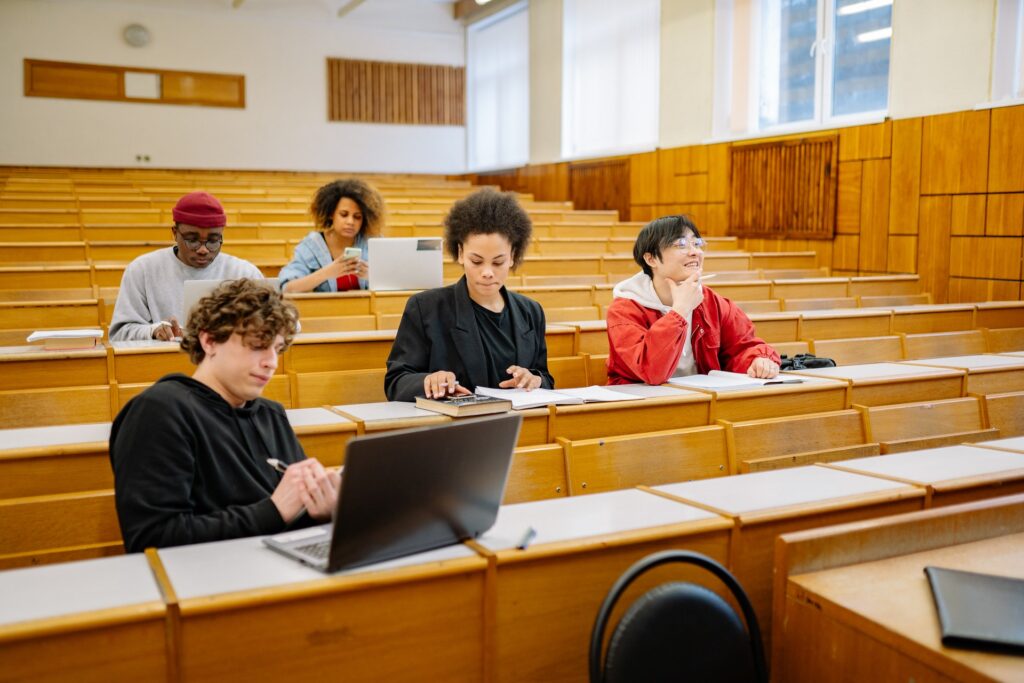 Tips for Applying for Spring Internships
Here are a few tips to help you with the application process:
Start early
Research companies and create a list of target companies
Tailor your application
Be prepared for your interview
Check the eligibility requirements
Negotiate your salary
Ask for recommendations
What if You Don't Have Experience?
If you don't have any experience, an internship is a great way to get your foot in the door. Many companies are willing to train interns with no prior experience.
In addition, internships can provide you with the opportunity to learn new skills and build your knowledge base. If you perform well, you may even be offered a full-time position after the internship.
Applying for an internship can be a daunting task, but it is worth it in the end. By following these tips, you will increase your chances of landing a spring internship.
With the proper preparation, you can secure a spring internship that will help you gain the experience and skills you need to launch your career.