Internship participants usually get confused about what constitutes a transformative experience which I usually call the WOW- EXPERIENCE!! In this article, I wish to express my opinion on what matters. This edition series expands on the size of Internship Companies.
In the summer of 2021, out of 1200 applicants who applied for our Paid Summer Internship in China Programs, 379 opted for large Multinational Organizations, with the rest not knowing what they wanted. It got me curious!  For all these years that I served as China Internship Program Coordinator and later consulted for companies in designing internship programs, I never noticed that Interns are more concerned about size.
I confirmed my curiosity by interviewing all participants, and I was right. Interns consider Internship Placements in huge organizations as the Trump Card to gaining rich experiences. Fortunately, this perception is not entirely wrong, but there are exceptions.
Internship with Multinational Companies
Huge multinational organizations offer a solid feeling of diversified and multicultural work environment, adequately laid and effective work processes, and any other associated features. Many of these companies are nevertheless not willing to be flexible with interns and are either overprotective of their trade or technology secrets or are just not willing to expose interns to deeper exposure. There is an iota of truth in this belief, though. It all lies in the fact that some Internship Projects need to happen in respectable companies, for example, Consultancy, Finance, Management, and Marketing. Multinational organizations have diversified and complex products and service bases serving clients worldwide, which presents opportunities for experience gathering through solving complex problems. Still, there exists no guarantee of having all that exposure. I will not hasten to add that although these areas may not necessarily require a big organization for good exposure, it is a plus.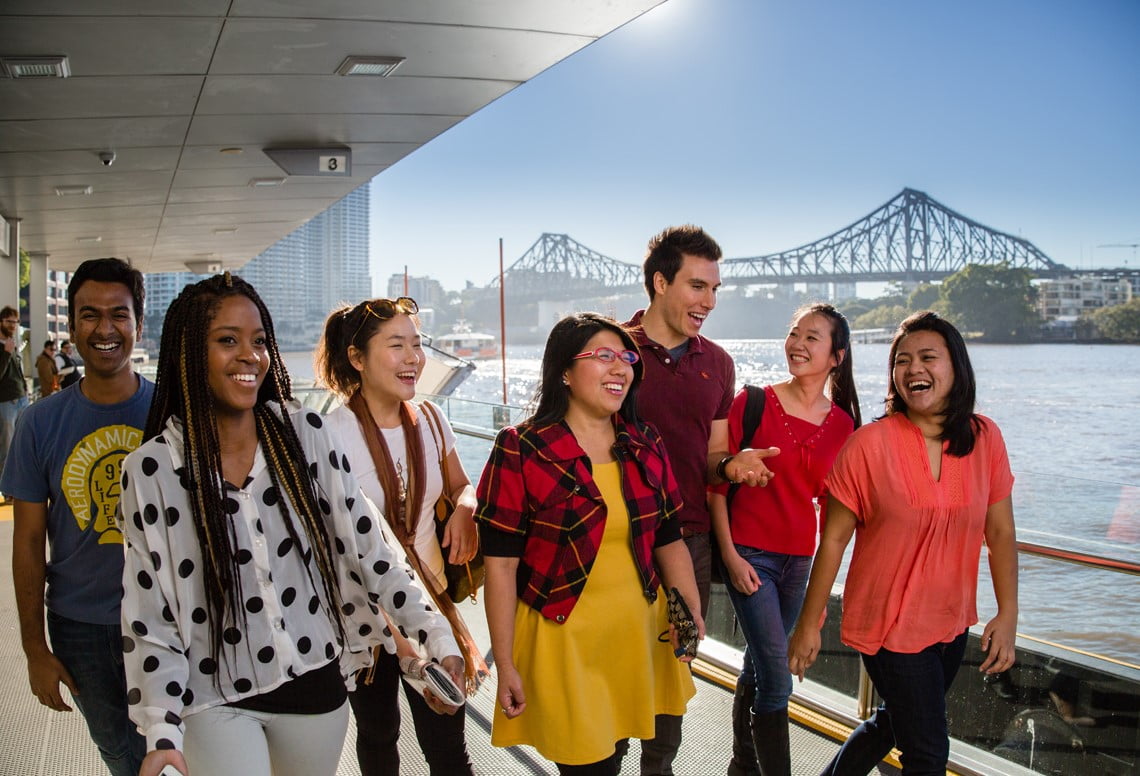 Internship with Medium-Sized Companies
On the contrary, Medium-sized companies pose exciting opportunities as well. I have noticed that this category of organizations gives interns a great deal of exposure to the core of their business. They are looking to expand, learn and incorporate best practices into their operations. Therefore, they are now growing and are open to constructive criticisms of their systems and welcome all manner of ideas. Internship placements in these companies usually turn out well with good exposure and adequate mentoring processes.
Technical sectors such as Engineering, New Energy, including solar, the ICT sector, Building and Construction, and a few, are best placed in medium-sized companies. Here, participants are given the best and maximum exposure without fear entertained by Multinational Organizations. The beauty of these experiences is technical; whether acquired from a small company or a huge one, "what matters is the ability to do." It is worth noting also that these organizations are not that small as they range from 20 to 40 staff members. Always remember why you decided to intern
Merits of an Internship with a Medium-Sized Company
One of the overarching advantages of interning with a medium-sized company is interns who want to launch or revamp their career ambitions in China. Internship Program participants in medium-sized Organizations stand a 60% chance of being handed a full-time job in China compared to a 20% possibility in the case of Multinational organizations. I encourage you to read about landing a permanent job in China through an internship.
I managed to lay down as many issues as possible as there is no straight jacked approach to deciding which is ideal, but experience could make a sound judgment. Therefore, I encourage Internship Participants to consider making good choices and weighing these issues before accepting offers. Check out this article on how to find an internship in China
I am open to a free consultation to help interns make good decisions on this particular issue. For example, you can contact us via email at [email protected], and our team will be there to support you through your journey to landing a solid internship in China.