So you able to secure yourself an internship abroad and are willing to put on the effort to make sure that you get a meaningful experience out of it. Being in a foreign country can bring about all kinds of feelings and expectations, like what skills would be able to gain, the type of people you get to meet, and the type of culture you will find. Depending on what country and city you have picked to do your internship might determine whether or not you'll have a life-changing experience that you can talk about once you go back to your home country.
A good internship should be able to allow you to grow as an individual and the professional skills that you will need for your future career job. To be competitive in the job market you will need to put these five learning objectives in mind.
Build real-life experience with your Internship Abroad
As young high-school graduate chances are you have set yourself up for a certain career path. Maybe you want to be a Marketer, Engineer or want to work within the finance sectors. So far, your experience has probably been limited to being involved in school organizations or doing those part-time jobs that most youths do such as working as a cashier at some retail store.  This probably gave you an idea of what it's like to have a job but hasn't given you the full picture of working as an expert within your career field.
An internship gives a chance to build up valuable skills that you will later use as a professional. You will gain a number of soft skills such as researching, good communication skills that you need when working at a given department in an organization and build up hard skills that are closely related to your major.

Setting yourself up for different opportunities
The job market is getting competitive every single day, as the requirement to receive a good job offer has changed.  It is not only a matter of which college you graduate from or the grades you finished with. It's about showing the company that you have the skills and ability to create value for the company that's hiring.  In any niche that you are looking to go into, you will need to demonstrate that you can get work done without the need to be overly managed or trained.
Whether you are taking a gap year abroad to do an internship or doing it only for the summer, make sure the time spent at the internship is not wasted doing a minimal amount of work or chatting with your fellow interns.  You need to stand out from the crowd, by being proactive and showing that you can handle all the tasks that you are assigned. This will create trust with your employer and set you up for more responsibilities. Plus the company will be more willing to hire you for a full-time job once they see you as a valuable intern. This is true for most shanghai internships
Cultural Immersion while Interning Abroad
Familiarizing yourself with a new culture apart from your own can change your perspective about the world, leading you to become more open-minded. Furthermore, it will make you stand out in your resume as someone who's not afraid to go out of their comfort zone.
While you interning make sure to learn the history and traditions of the country, explore the cities' famous sites, and don't shy out from try out the local cuisine. Taking the time to immerse yourself in a new culture is never a waste of time and can make your internship experience much more memorable.
Acquire new skills during your Internship Abroad
It's always a good idea to find out what else you can learn apart from building your work experience alone. If you're doing an internship overseas then chances are that you will probably have free time to for other activities- such as, learning a foreign language, volunteering or even get a chance to teach English if it is a non-English speaking country.
One of the most popular destinations today to do a Teach English program is China.  Whereby, many people are looking to be taught by anybody coming from an English-speaking country. If you are ready to do a Teach English program abroad then you can apply to our CIP program.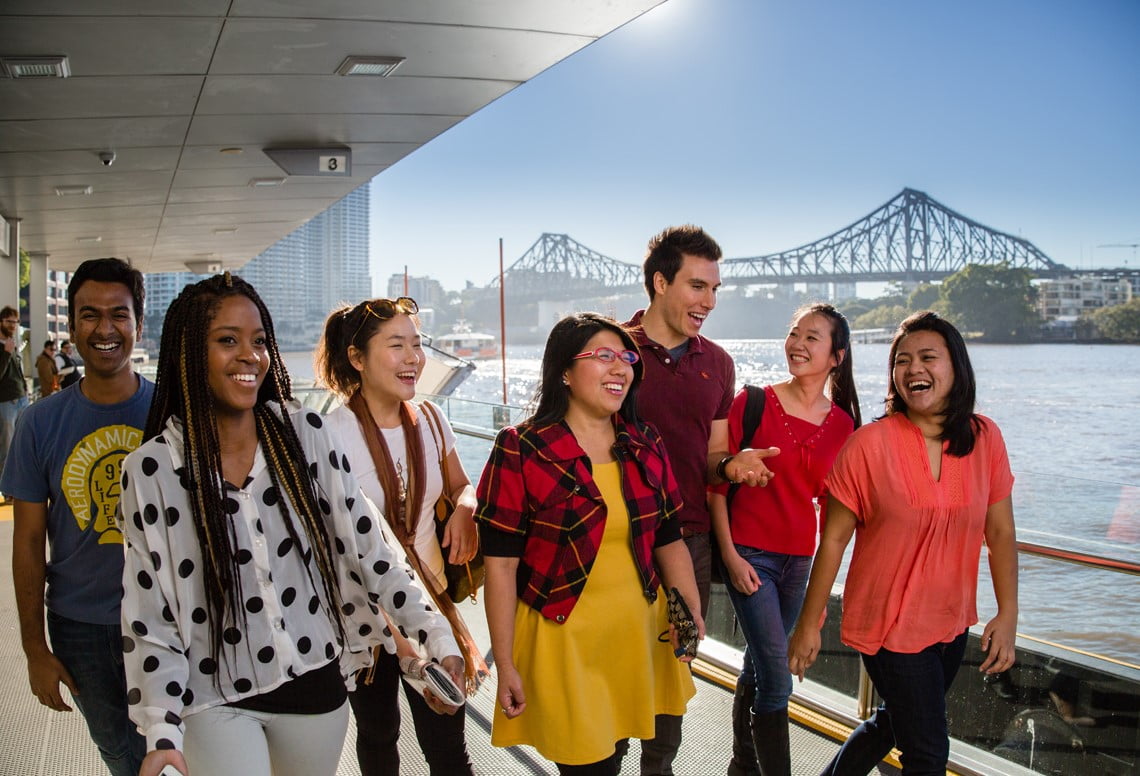 Broaden your network
Internships are a good place to start building your network for your career. Building up strong ties can make your internship more enjoyable as you might just have the time to spend going out for movies on a Friday night, attending special events or going out for sightseeing. In this way, you can completely immerse yourself with the culture and have a contact list that you can use every time you need to go revisit the country whether for a new job or holiday.
lastly be ready for the unexpected you'll never know what other thing lays in front you to learn, do or see. At the end of your internship make sure to ask  your self how your experience how has challenged you to grow. If there was anything unique that was really memorable then  don't forget to include it in your resume, as it just might be the thing that makes you more appealing to your future employee.