Still not convinced why you should be learning Chinese Language? Or you are still procrastinating on coming to learn Chinese in China? For your information, Princess Catharina-Amalia, Dutch royalty, and heir to King Willem-Alexander's throne will begin her Mandarin Chinese classes this fall. The 14-year-old Princess of Orange, Catharina-Amalia (commonly just referred to as Amalia) may be studying abroad in China in the not too distant future according to the Dutch newspaper De Telegraaf.  If the thirteen-year-old royalty has to learn one of the most difficult languages in the world, a language more difficult than her own native language, then surely it must be necessary. A royal with a pre-defined future learning Chinese language calls for us all to think again, it may be a signal that the future is for those who speak the Chinese Language. We have previously explained the importance of learning Chinese and it will be good to review this article.
The Dutch royal family seems to recognize that the increased relations between China and the Netherlands calls for investment, and what better way to flatter the Chinese than have their princess speak the language? Having the Dutch Queen speak the language.
Learning Mandarin Chinese is definitely the latest trend as Princess Catharina-Amalia is not the first princess to have undertaken classes.  The Belgian monarchy had Princess Elisabeth, Duchess of Brabant and heir to King Philippe, has already been taking classes to master the Chinese language.  Perhaps we'll see a day when all future kings and queens will be fluent in Mandarin Chinese.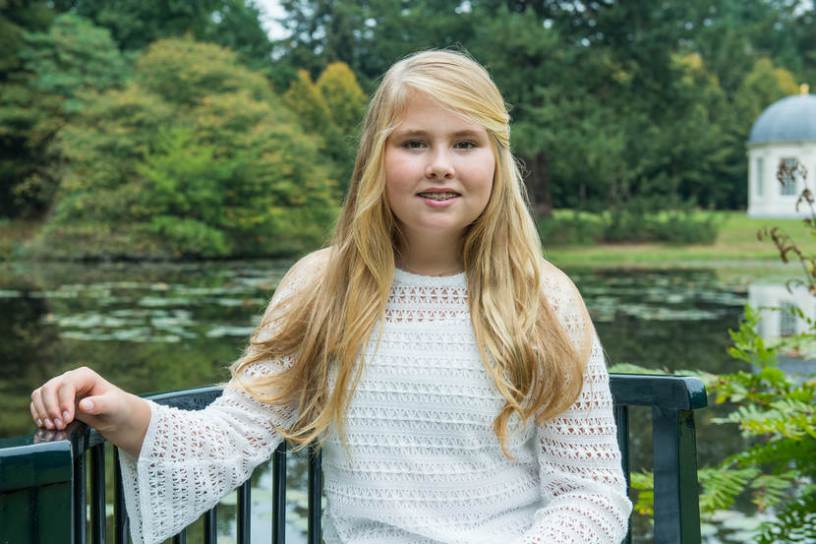 Not just the language
Previous generations of European royalty have also shown interest in China and its culture.
Just this month, the British monarchy supported University of Wales Trinity St. David has founded an academy of Sinology for the study of ancient Chinese religions, texts, language, and history.  This move was likely resultant of how Queen Elizabeth has strong interests in Chinese culture, specifically in Taoism and the value of longevity.
The Danish royal website has offered Chinese as one of its four language choices since 2014, clearly foreseeing the importance of catering to Chinese natives.
Role models
As the role of a monarch is to model ideal behavior for the nation, it's safe to say that these European countries see benefits in learning Mandarin Chinese and gaining a better understanding of Chinese culture.  If royalty is interested in China and sign their heirs up for Chinese classes, perhaps you should too!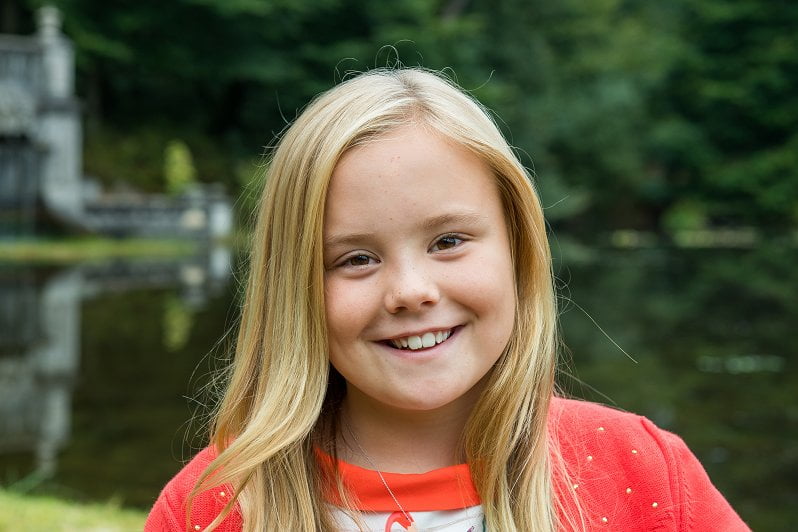 But the multimillion question everyone asks is "is Chinese language difficult to learn"?
Options Available for you to learn Chinese Language
There are several options for you to learn Chinese language and I will list a few options below
Learn Chinese with a Local Institution. 
Instead of waiting to study abroad before learning Chinese language, I will advise you start attending some classes to get familiarise with the fundamentals. This is essential to get you started. Chinese language and Culture is addictive and as well fascinating, once you pop, you can't stop. For those considering Learning Mandarin in China someday, a basic fundamental exposure will increase your chances of learning faster
China Summer Camp Chinese Language Programs:
You can also join a Summer Camp to Study Chinese Mandarin with other international participants of your age. It is a program designed for teenagers between 13 to 18 years.
Enroll in a Chinese School in China.
Older than 18 but want to get started or improve your Chinese language? this is a good option. There are very interesting Chinese language Schools in Beijing, Shanghai, and Shenzhen with a good track record. It is also easy to arrange this for your family, groups, Church Members etc
University Summer Chinese Language Courses:
This is a program that allows you to Study Mandarin at a university in China. Most of these programs come with credits which you can transfer to your university.  Classes normally start from June till Late September.
Study Abroad for a Year or semester.
While in university, the best way to learn a foreign language is to take a semester or a year off to study abroad. In this case, you can learn Chinese with one of the top universities in China. A semester or a year abroad will get you speaking Mandarin within the shortest possible time.
High School Graduates can take a year off and postpone college entry to participate in immersion programs. You will be able to combine language lessons with homestay accommodation. This combination is very powerful for Chinese language students to practice at every opportunity in a home setting
As a teenager, you can join high school programs, learn with other Chinese High School Students. This is one of the best immersion opportunities and very essential to speaking and writing Mandarin like a local. As part of your language lessons, you will study Geography, History, Science Courses, Sports, etc High School Programs are surely one of the best way to get started for teenagers.