Paid Hospitality Internships and International Hotel Experience
Doing a hospitality internship abroad can be the experience of a lifetime, especially if this is a paid hotel internship. On the other hand, finding hospitality internships abroad might not be very easy if you grasp the processes and concepts very well. To help you out I've created this all-composing guide to finding hotel internships. When you follow these steps and use the resources, you are certain of spending your summer working at a hotel in a beautiful foreign country.
How to Find Hospitality Internships Abroad 
Firstly you need to have some internships abroad options to apply for. So, where to start? This is a question that many students struggle with, as there are so many options. But I've got a few easy ways to start.
The first thing you want to know is that you need to start early, so I hope you aren't reading this at the end of spring. It may sound a bit overdone, but you should already be starting in the winter of the previous year. This will give you enough time to find the perfect paid hotel internship.
Best Destinations to Do Your Paid Hotel Internship
Abroad is literally a broad word, you want to narrow your search down. Therefore it's best to choose a couple of countries you want to find hotel internships in. I've got a couple of countries for you that are great for doing an internship in.
Hospitality Internship in China.
Firstly, we have internships in China. The economy in China is booming, so there is a lot of place for interns looking to nail their international career, and you have a bigger chance of landing a paid hotel internship. hotel Internship in China might not sound appealing at the beginning but once you start your research on hospitality internships abroad, China is going to be in your top 3 list of destinations. Due to the large size of China's economy and the presence of hundreds of 5-star hotels, resorts as well as other big players in the Hospitality industry, a hospitality internship in China is surely a guarantee for value for money.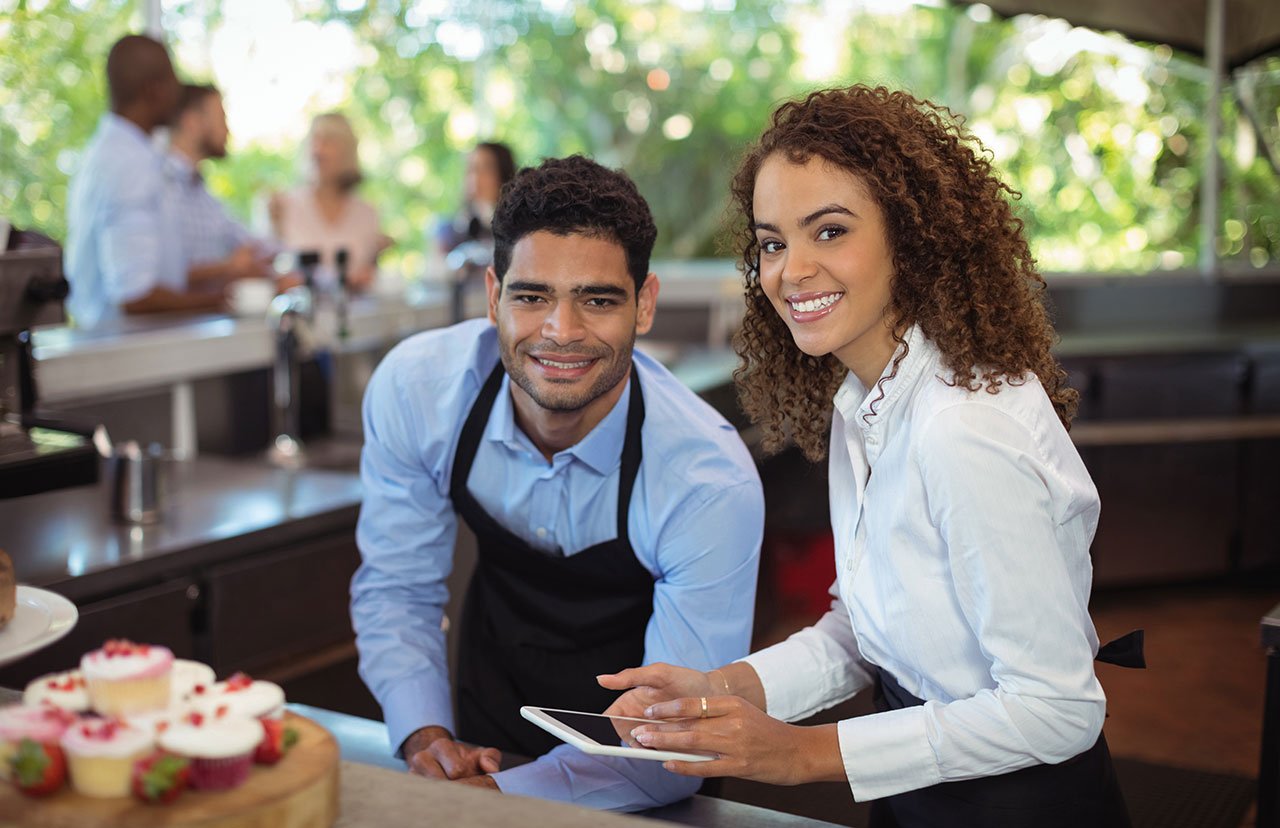 On top of this, most internships will only require you to speak English, so there is no language barrier. Finally, you'll be able to emerge into the Chinese culture, which will be a truly amazing experience and also with some survival Chinese Language skills that look great on your resume.
2. Hospitality Internship in Australia
Australia is an English-speaking country, which is handy, but its culture also differs greatly from the US. Australia is generally a lot more laidback, which can make your internship feel like a holiday. When you're doing a paid hotel internship, chances are great you'll be on the coast of Australia. This allows you to feel the beach atmosphere of Australia during your Australia hotel internship.
3. Hotel Internship in Spain
Finally, Spain is a beautiful European country for a hospitality internship abroad. Tourism is booming in this country, especially on the coasts, so there will be plenty of work. Once again, Spain has a very relaxed atmosphere with warm Mediterranean weather and amazing food. You might need to speak Spanish, but you can always take lessons to have the best time during your Spain hotel internship. Here you'll be able to find information on hotel internships abroad.
Networking to Get an International Hotel Internship
I've said before, and I'll say it again, networking is everything when you want to land an amazing paid hotel internship. You can start with your own relations, friends and family, but you can also make use of your school's alumni office. The alumni of your school will probably have ties in the hotel world and will be able to help you get into contact with people that might secure a paid hotel internship for you.
Before you start networking, it's important that your social media is in check, as this is where people will stumble upon first. If you've got any photos from a wild party on your Facebook, delete or hide them. This won't leave a great impression on your potential employer.
Now you want to keep a list of contacts in your network, so you know exactly who you can contact and what they can help you with. This may feel fake, but it will make networking so much easier. After that, it's time to take action and let some of these contacts know what you can do and what you're looking for. You need to be direct, but not pushy. It's also important to sell yourself a little, while not being cocky. Balance is the word you're looking for here.
To keep up the networking, you want to keep in touch with the contacts in your network. This way, the network you've built up won't die out. It would be a waste when you lose all the value from the network you've put all this work in. This also means that it's important to send a thank you note when someone in your network helped you get your hotel internship abroad or with something else.
Top hotels for Hospitality Internships Abroad (5 Star)
I've you really can't find anything, or you just want some extra options, we've got a couple of the best hotels for internships for you.
The first hotel is the Marriot hotel, which is a great hotel for internships as it allows you to work in different parts of the hotel. Marriot hotel also allows you to apply for a paid hotel internship, which is always a bonus with this Five Star Hotel.
Then there is the Leela Hotel, which is also a beautiful hotel to do your International hospitality internship. This internship will also offer you the chance to see different departments like the kitchen and the front office. If you are planning to apply for hotel internships at the Leela hotel, make sure you get a recommendation from your college.
Finally, I'd recommend the Four Seasons hotels. Here you get the chance to work on a real-life project or problem that the hotel is working on. It's a great way to learn about the challenges of working in a hotel.
Time to apply for hotel internships
If you've done your research and your networking, you have found some hotels where you can apply for an internship. Now it's time to start the application processes, and I've got some tips for you.
Before you know can start applying, you need to get a few things in order. The first being your resume, which needs to be up-to-date and attractive. You might also need to adapt your resume to the country you'll be sending it to. Make sure it contains all the relevant information, but don't make it too extensive either. You'll also need to write the cover letter for each hospitality internship abroad. Some tips for this can be found here.
When you're applying to hotel internships you want to start with the internships that are lower on your list. You can use them as tests and see how they react to your resume and cover letter. This way you can perfect these for the paid hotel internship that you want most of all.
Hopefully, you'll receive back a couple of positive statements, so you can eventually choose the place for your paid hotel internship. This is when we come to the next phase of preparation.
Preparing for your paid hotel internship
You want to start with getting the essentials in order- you should check whether you need a visa, insurances and your budget. Even though you've got a paid internship, you should still have a plan of covering your expenses. Another part you shouldn't leave out of the equation is the role your parents are going to play –  they need to be okay with your plans.
Not all parents are okay with letting their child go abroad by themselves, so you might need to do some persuading. One thing to make is a plan of staying in touch while you're in China or wherever you're doing your paid hotel internship.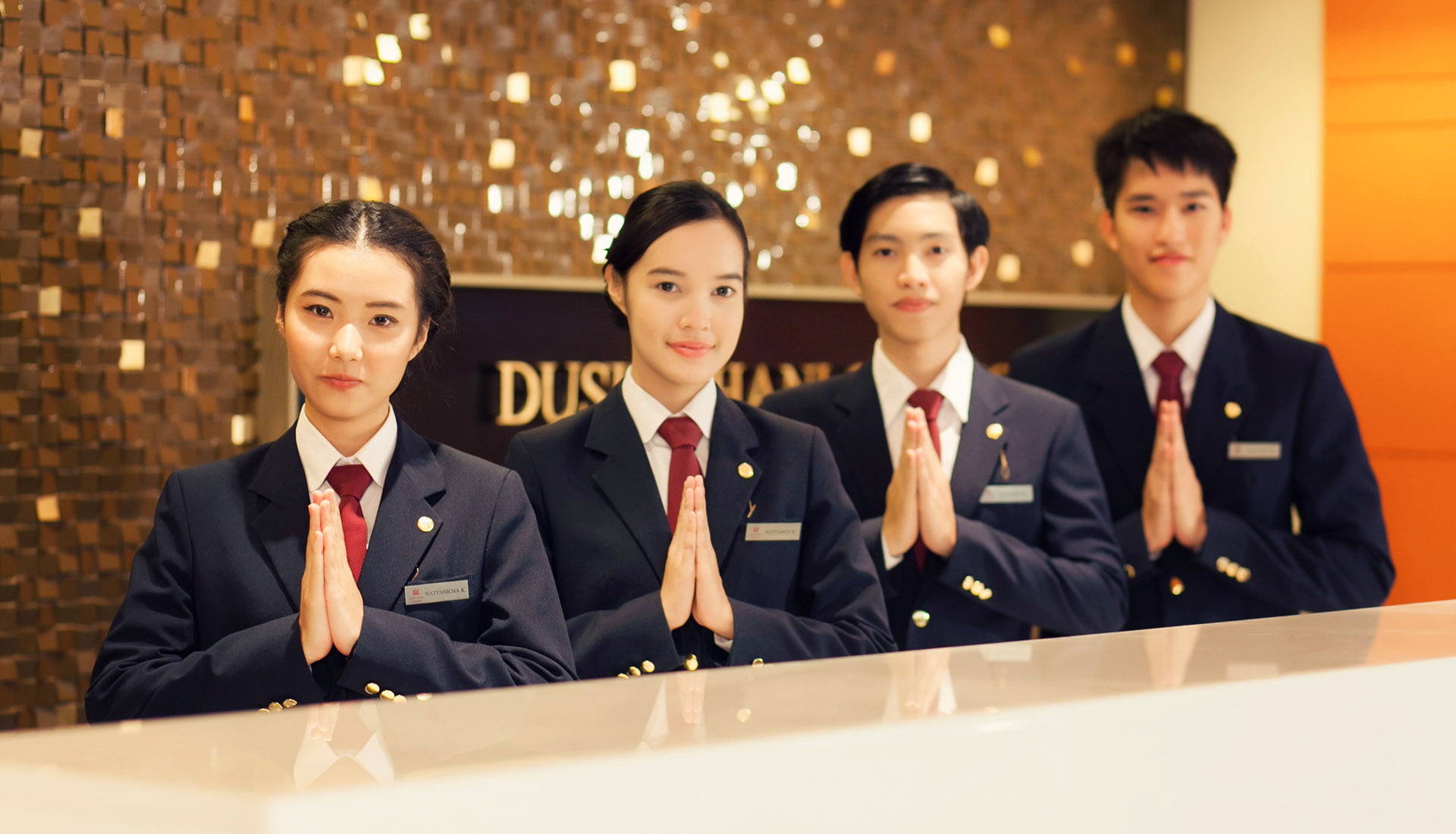 Sometimes you need to arrange your own accommodation – something you also want to get done ahead of time. The most important thing is that this is a safe place to stay and you'll be comfortable staying there.
Researching the country you're flying to, the hotel you are going to be an intern at, are important tasks before you leave. This way you won't be lost once you get there as you will know the ins and outs of your International hotel internship.
Being informed will make the entire trip a lot more comfortable. Not only will you benefit from this but also, your employer will be happy that you are informed about their hotel. The last thing you want to do is offend someone while you're working at a hotel, that wouldn't leave a good impression.
I hope and I think that with these steps you'll be able to find a paid hotel internship in the country you want to go to, like a hotel internship in Spain or a hotel internship in China. You will benefit a lot – paid hotel internship will build your CV, you will learn new skills and will explore quite a new culture.
Hopefully, you've started in time so you can take your time for all these steps and walk through them patiently and confidently. One thing is for certain, you'll never regret going on a hotel internship in a different country. You will create memories that are going to last a lifetime.