Resume design is a crucial part of your job search process. Have you ever wondered why you don't get invited for an interview? Every day, HR Departments get thousands of resumes, and only a handful get shortlisted for interviews. Psychologists state that you have 6 seconds to make a first impression. Since there is only a chance to nail it right, job seekers put so much effort into making sure their resumes are properly constructed. Whether you are job searching or considering an internship abroad, these tips are essential
At CIP, we also receive an average of 120 resumes each day intended for an internship program in China. Haven worked with over 800 companies of varying sizes; we've come to conclude on best practices of writing a good resume.
Find below 5 listed components of a good resume. Pull out your resume and check if you've got all these.
Personal & Contact information
It is becoming a common practice, as job applicants eliminate very vital information about themselves on their resume. Though this is very vital, not very, personal information should be included on a resume. What is regarded as irrelevant usually depends on the nature of the Job and location? It is not every detail that qualifies. Make sure you include an email address, last name, and telephone number. For employers and HR managers, it is important to know how to contact candidates who make it through the first stage of the hiring process. It is nice to have very fancy emails but will look unprofessional on your CV. It is better to create one for official reasons. For young people who are applying for our Internship in China Program, we advise the use of Personal names either abbreviated first and middle name with a family name or other combinations. For jobs abroad (International Job opportunities), it is good to write contact numbers in an international format with Country code + local number eliminating the first digit usually Zero.
Hints: Make it simple for HR managers don't put multiple contact numbers. Write only one phone number, which you are always using.
Professional title on your resume
Your CV should speak clearly without any ambiguity about what you are pursuing. HR managers look much busy compared to CEOs, and they would like to maximize their attention. While checking your CV, there should be no questions about the position you are applying. Remember, if you leave room for any ambiguity, it will end in the trash box. Provide enough information including a professional title at the top of CV (ex: "Senior Accounting Professional" or "Marketing intern"), then write your contact details and after you can write about personal statement, in the other words "professional summary."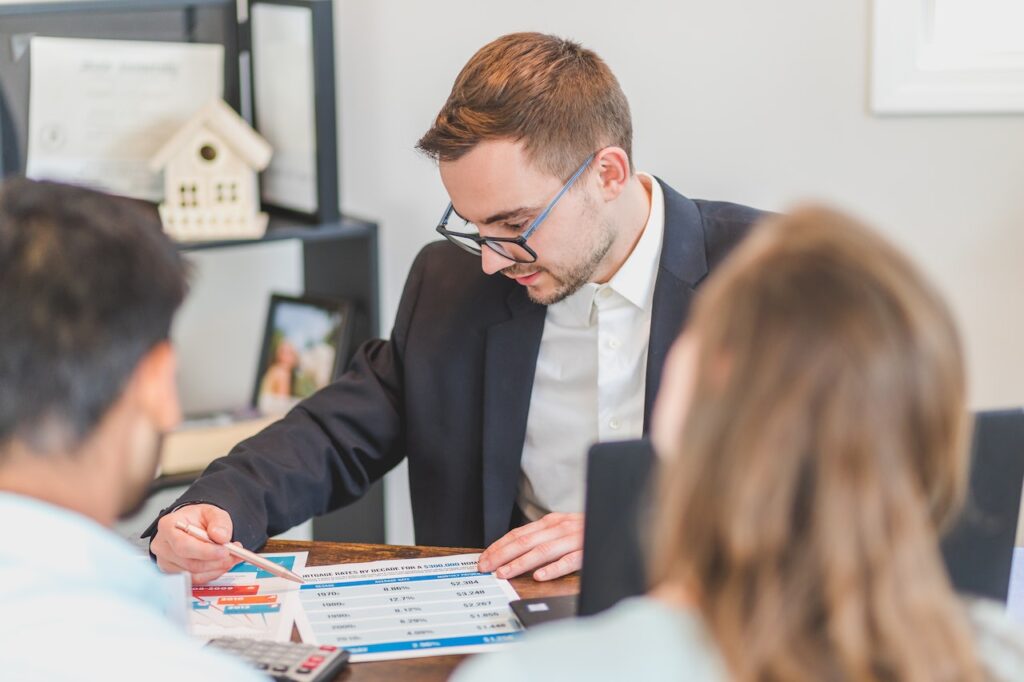 Personal statement (a.k.a Professional summary)
Take personal statement as the shiny advertisement on build boards; let it catch attention while people drive by. You are selling your skills and your personality. You want to show your prospective employee that you are that one puzzle cell which they need to complete the picture. A couple of sentences about yourself will be your opportunity to grab potential employer's attention and make them want to find out more about you. Write a short statement of main points about yourself, your education, capability, and of course, about your experience that can tell your employer you got what it takes. Don't forget about career goals, it's important they want to know what's your career plan. All of these should be less than 70 words.
Hints: Always write it yourself then read it out loud to check how it sounds.
Education and achievements stated on your resume
Many young people are tempted to lie in this section, so they pass the first phase of selection. I will put it nicely here that "it pays to be honorable and truthful to death". It is a negligent act and for sure, lies on a CV will expose you in an interview.
In this section, you should include your educational level and achievements you had during your previous career. On the other hand, if you've graduated from university/college, include the documents such as diploma, certificates, etc. as an attachment when submitting your application. Though some experts have argued it is not necessary, it is also not bad to provide enough information. Remember to hold it relevant to the position you are applying.
When you are writing about achievements make it in chronological order, put your most recent triumph first. Employers need to know what you have done to succeed in your department, team, and a company determines whether or not your strengths are fitting to the requirement of a business and their needs.
Hints: Under each job title and description, include the greatest, challenging, and good achievements. 
Interests and Hobbies on your Resume
Your interests should speak on your behalf, for example, if your like to travel, it shows your flexibility, but don't go overboard in this section. Interests should be relevant to the position. Don't lie here as well, if you did mention that you are playing football and won't be able to answer when an employer asks you about it, he/she would think twice about hiring you.
Hints: Think out of the box: you might be amazed what your hobbies and interests say about you.
Resume writing, though is a skill, does not take anything special to master. It is very relevant to consider the company in question, the job role, and your level on the career ladder. Keep it simple, be truthful to yourself, but don't under-represent who you are!
With over 3000 interns placed in our internship program, we have seen resumes that make it through quickly. What's your style to resume writing? You can make some additions with the comments below. Let us know if you have some questions