The data analytics field is one of the most in-demand and rapidly-growing industries in the world. If you're eager to get started in this rewarding profession, a data analytics internship is a wonderful method to acquire experience while gaining new abilities.
What Is Data Analytics?
Data analytics is the process of extracting and analyzing data to gain insights that can be used to improve business decisions. I Data analysts use a variety of tools, including Excel, SQL, and Tableau, to collect and analyze information.
Data Science has become increasingly important in recent years as businesses strive to make better decisions by understanding data patterns. These internships provide students with an opportunity to learn cutting-edge skills highly sought-after by employers.
What Does a Data Analytics Intern Do?
A data analytics intern works with a company's data to help them make better business decisions. As an intern, you will be responsible for collecting and analyzing data, as well as creating reports and presentations to help the company understand what the data means.
Fields related to Data Analytics:
Data Science
Computer Science
Mathematics
Statistics
Programming Languages (R, Python)
Database Systems (MySQL, MongoDB)
Types of Data Analytics Internships
There are many types of data analytics internships available, depending on your interests and goals.
Data collection: Analysts collect information from a variety of sources, including surveys, databases, and social media.
Data analysis: Interns apply their analytical skills to interpret the data they have collected. They may use Excel or SQL to perform statistical analysis, or they may use Tableau to create data visualizations.
Data interpretation: Data analysts present their findings to clients or businesses in a clear and concise manner. They may prepare reports, create presentations, or develop dashboards.
Data management: Interns often work with large amounts of data. As such, they must be able to manage and organize their data effectively.
In addition, data analysts may work in various industries, including healthcare, finance, marketing, and technology. For instance,
Healthcare data analytics
Finance data analytics
Marketing data analytics
Technology data analytics
Benefits of Data Analytics Internships
Let's discuss some of the benefits of interning in data analytics.
Gaining industry experience: Data analytics internships provide you with the opportunity to work in the field and gain valuable experience. This can be beneficial when applying for jobs after graduation.
Learning new skills: Data analytics is a complex field that requires a variety of skills. As an intern, you grasp your knowledge of data analytics concepts and hone your technical skills.
Building your network: Such internships also allow you to create a network of industry contacts. These contacts can be valuable when seeking full-time employment after graduation.
Working with data: These programs give you the chance to work with large amounts of data. This can be a great way to gain experience in data analysis and interpretation.
Making a difference: Data analytics is a rapidly-growing industry with the potential to make a significant impact on businesses and organizations. As an intern, you can help businesses make better decisions and improve their operations.
Paid vs. Unpaid Data Analytics Internships
Unpaid internships are often more common in the industry, as they allow interns to gain experience without compensation. However, some paid internships are also available, particularly at larger companies. The monthly stipend for a paid internship typically ranges from $500 to $2000.
Best Places to Intern Abroad
There are many great places to intern abroad, depending on your interests. For instance, if you're interested in healthcare data analytics, you might consider interning at a hospital in India or working at a research center in China. Or, if you're interested in finance data analytics, you could intern at a bank in London or a consulting firm in Dubai.
Some other top destinations include:
Switzerland
The United Kingdom
Australia
Canada
France
Germany
Spain
How to Find Data Analytics Internships Abroad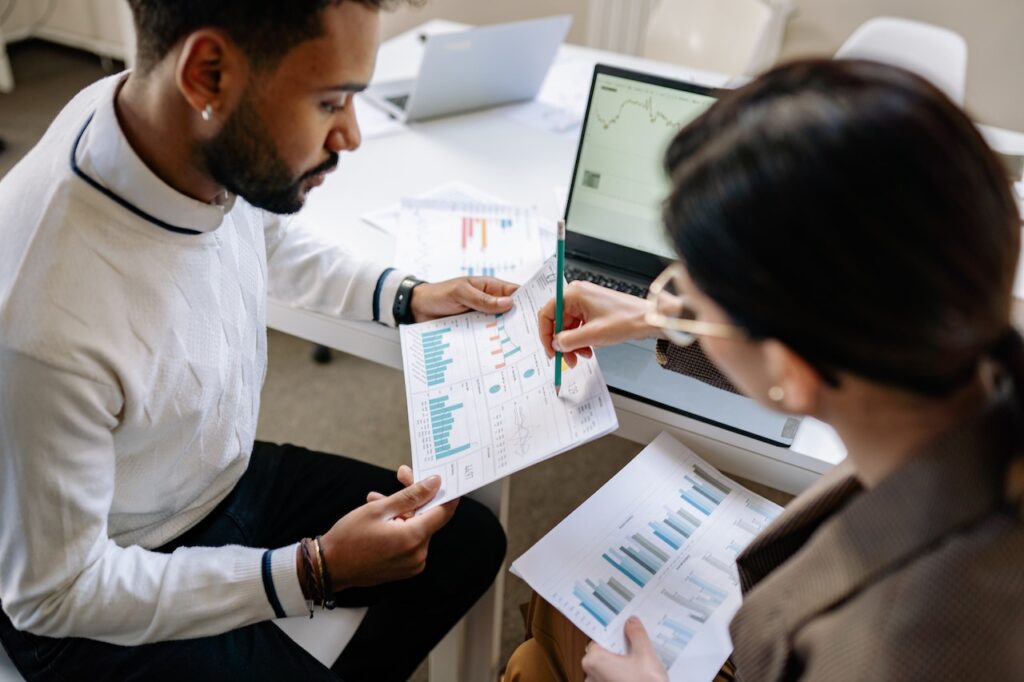 One method is to search for placement agencies that offer data analytics internships. These agencies typically have relationships with businesses and organizations looking for interns. Some of them are:
Another way to find data analytics internships is to search online job boards. Indeed, LinkedIn, Monster, and Glassdoor are all great resources for finding internship opportunities.
Some companies that have offered data analytics internships include:
Google has a data analyst internship program, while Facebook offers a Data Engineering Internship program.
When searching for data analytics internships, be sure to specify your location and industry of interest. This will help you find the best opportunities that match your skills and goals.
Applying for Data Analytics Internships Abroad
If you're interested in applying for data analytics internships abroad, there are a few things you should keep in mind.
First, research the company or organization you're interested in interning for. This will help you tailor your application to their specific needs and requirements.
Next, highlight your relevant skills and experience in your CV or resume. Finally, don't forget to include a cover letter with your application. In your cover letter, explain why you're interested in the internship and how it will help you reach your long-term goals.
Requirements for a Data Analytics Internship
To be eligible for a data analytics internship, you'll likely need to meet the following requirements:
Possess strong analytical and problem-solving skills
Be proficient in statistical programming languages (e.g., R, Python)
Have a solid understanding of database systems (e.g., MySQL, MongoDB)
Be able to communicate complex data analysis results effectively
Hold a bachelor's or master's degree in data science, computer science, mathematics, or a related field
Moreover, many data analytics internships are reserved for upper-level students or recent graduates. So, if you're still in school, check with the internship provider to see if they have any age restrictions.
Overall, if you meet the above requirements, you may be well-suited for a data analytics internship.
Virtual Internships in Data Analytics
If you can't intern abroad, don't worry, there are plenty of opportunities to intern virtually as well. In fact, many companies and organizations are now offering virtual internships in data analytics. For example, HubSpot, a leading inbound marketing and sales software company, offers a virtual Data Analytics Internship program. In this program, interns will have the opportunity to work on real-world projects with HubSpot's data team. Interns will also receive training and mentorship from experienced data analysts.
Other companies offering virtual internships in data analytics include Etsy, Indeed, and Chegg.
Some advantages of virtual internships include:
You can complete them from anywhere in the world
There's no need for a visa or work permit
You can often work around your school or work schedule
Pro Tips
Now that you know how to find and apply for data analytics internships, here are a few pro tips to help you make the most of your experience:
Be proactive and take the initiative on projects
Get involved in as many projects as possible. Data analytics is a hands-on field, so the more experience you have, the better.
Don't be afraid to ask questions. No one expects you to know everything, so if you're unsure about something, just ask.
Take advantage of any training or mentorship opportunities. These can be invaluable in helping you learn and grow as a data analyst.
Keep a portfolio of your work. This will come in handy when you're applying for jobs after graduation.
Wrapping Up
Internships in data analysis help you gain the skills and experience you need to excel in this field. By interning abroad, you'll also have the opportunity to learn about new cultures and make valuable connections. So, if you're interested in data analytics, be sure to search for internships that match your skills and goals.
And remember, even if you can't intern abroad, there are still plenty of opportunities to intern virtually. So, don't let location be a barrier to your internship search.
Happy interning!
For more information, check our Complete Guide to find & Apply for Internships Abroad.