China has been easing visa policies for foreigners in order to attract foreign talent to enter the Chinese workforce or to have foreign graduate students remain in China by offering faster and easier visa processing as well as more opportunities for a longer residence permit. The China visa policies are now favorable to foreign talents, it is now easier than ever to work and live in China 
Shanghai Technology Innovation Center was granted twelve favorable China Visa policies started in July 2017 for Zhangjiang National Innovation Demonstration Zone, which has twenty-two branch zones and 124 industrial and high-tech parks across the city with over 1,400 development and research facilities. In total, the zone has more than 70,000 businesses, of which 2,800 are high-tech enterprises.  The new policy allows foreign talents to apply for a five year residence working permit rather than have to renew yearly.  Since then, twenty-seven foreign students have already successfully applied for the alien employment permit through direct employment in Shanghai.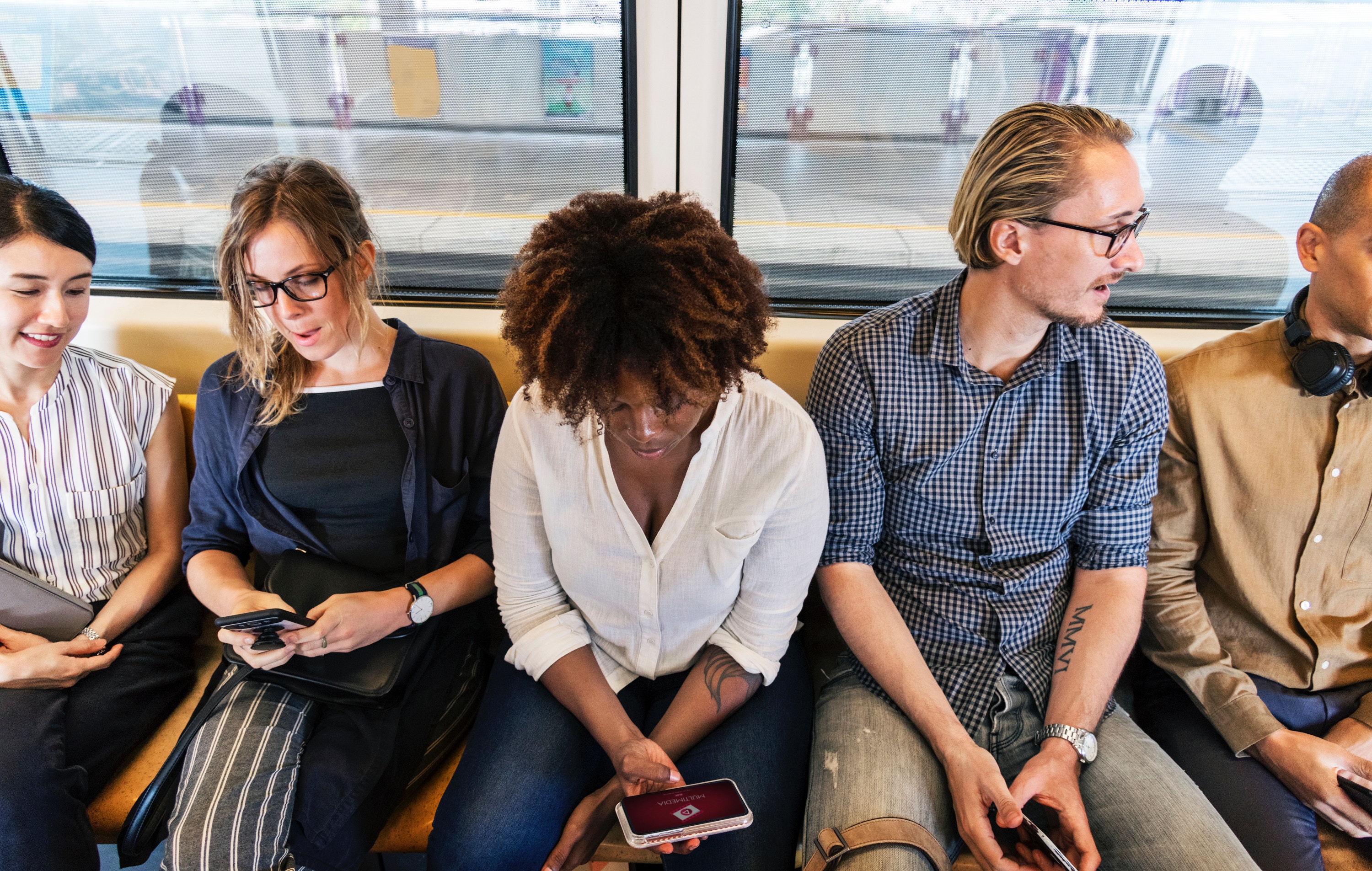 Summary of Shanghai's new China visa policy:
Foreign students who graduate from a Chinese university and find employment at a Shanghai Pilot Free Trade Zone can apply for two-year residence permits.
Foreign expats who have worked in Shanghai for over four years, staying over 6 months at a time, with an annual salary over RMB 600,000 (paying over RMB 120,000 taxes a year), with no criminal record, can apply for a permanent residence permit (also known as a D visa or "green card").
Foreigners who work for a company with a high-tech certificate can apply for a 5-year talents residence permit (R visa), and after having worked at the company for over 3 consecutive years, can apply for the permanent residence permit.
Foreign students who graduate from a university in China and plan on investing or starting a business in Shanghai can apply for a two year personal affairs residence permit (S1 visa) until the business is established (at which point the business would sponsor your Z visa).
Foreign employees will no longer have to leave the country to apply for a Z visa.
Foreign employees who have worked in Shanghai for two consecutive years with a valid working visa can apply for a five-year long-term working residence permit (assuming you didn't break any immigration laws or regulations).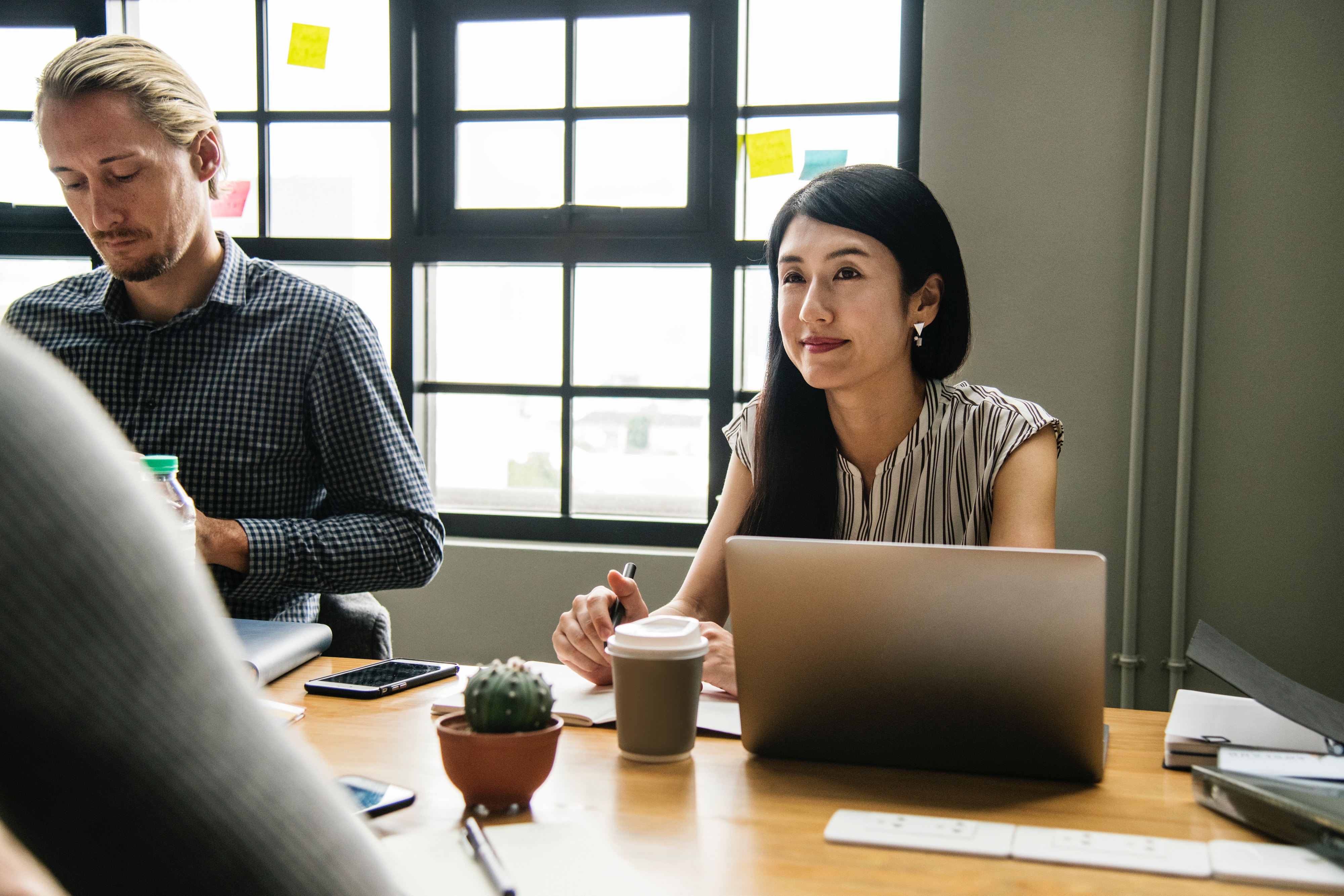 Beijing Expat China Visa Policies in March 2016
A favorable pilot policy has been effective since March 1, 2016, targeting specific groups of foreigners: returnees (overseas Chinese who graduated from foreign universities) who want to start their own businesses, high-end foreign professionals, foreigners who work for entrepreneurial startups, and foreign students studying in Beijing.  Easing the facilitation of foreign talents' entrance and residence permits is necessary in order to attract and bring in highly qualified foreign talent. The policy will soon be duplicated nationwide, starting with cities with high-tech zones or free trade zones, such as Tianjin.
The policy was primarily put into effect for Beijing's high-tech hub, Zhongguancun, covering 488 square kilometers and filled with over 20,000 companies.  The Zhongguancun National Demonstration Zone requires a steady stream of foreign talent for scientific and technological innovations in order to build the capital's national science and technology innovation center.
According to the new policy, overseas Chinese with a doctorate degree from another country will be given permanent residency, regardless of how long they have stayed in the capital.  Foreigners, who have worked for companies in Zhongguancun for four years, with at least a six-month stay each year, will be given the permit as well.  In addition, visitors from certain countries (over 51) will be allocated a 144-hour visa-free stay in Beijing, which will be more than enough to attend conferences in the capital or to travel to Beijing. In the past, the Chinese visa process has been painstaking for international conference organizers.
Ministry will set up a service desk in Zhongguancun to shorten the application processing times.
Foreign students at higher-education institutions in Beijing will be allowed to have part-time jobs and start their own businesses in Zhongguancun
Students from overseas universities will be allowed to have short-term internships in Zhongguancun.
The visa process for foreigners employed at startups in Zhongguancun will be streamlined (especially for visas issued by ports of entry or long-term residence permits)
Foreigners with doctorate degrees will have an easier to time gaining permanent residency.