So, you want to be a consultant? It's a great career choice, and there are many ways to break into the industry. One of the best ways to start your consultancy career is by doing an internship abroad. Learn about the benefits of consultancy internships and how to find the right program for you.
What Is a Consultancy?
A consultancy is a professional services firm that provides advice and expertise to its clients. Consultancies are usually organized as partnerships, and they typically have a wide range of clients in different industries.
Why Do a Consulting Internship Abroad?
There are many reasons to do a consulting internship abroad. Here are some of the most common benefits:
– broaden your experience and knowledge
– learn new skills
– network with professionals in your field
– build your resume and stand out during job search
– make connections for future opportunities
– learn new skills outside of the classroom
– build your network
– gain international experience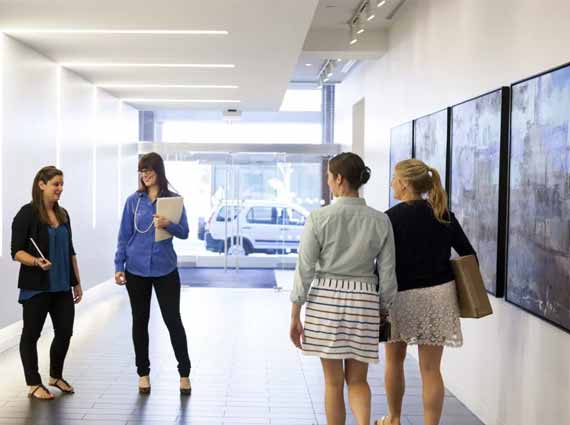 Types of Consulting internships abroad
Consultancies can be classified according to the type of work they do or the industries they serve. Some common types include:
Management consulting: Organizations hire management consulting firms to improve their performance in various areas, including strategy, operations, finance, human resources, and more.
Technology consulting: These firms advise companies on how to use technology to achieve their business goals. They may help with software selection, system implementation, and user training.
Industry-specific consulting: These firms focus on a particular industry, such as healthcare, retail, or manufacturing. They may help companies with regulatory compliance, market entry strategies, and other issues specific to their industry.
IT consultancy: Organizations hire IT consultancy firms to help them with their information technology needs, such as system design, software development, and network security.
Financial consultancy: Financial consultancy firms advise companies on issues related to finance and accounting, such as mergers and acquisitions, financial planning, and risk management.
Consulting Interns' Duties & Responsibilities
As a consultancy intern, you will be working with experienced consultants to provide research and analysis for clients. You will also be expected to participate in client meetings and presentations and contribute to developing consultancy proposals.
Interns usually work full-time hours, and they may be expected to travel to client meetings or conferences.
Internship at Big Multinational Companies Vs Startups
The difference in an internship at a big multinational company compared to a startup is that you will have more responsibility and ownership of projects at a startup.
At a big company, your work may be more narrowly focused, and you will likely be working on only one aspect of a larger project. You will also have the opportunity to learn from and network with a more diverse group of people.
If your goals is to acquire technical skills and delve deeper into the inner workings and operations of the industry, startups are ideal. Also, for first time interns, I suggest to start small and climb up
Factors to Consider when Selecting a Consultancy for your Internship Abroad.
There are many consulting internships abroad available, so it's important to take the time to find the right one for you. Here are some things to consider when looking for a consultancy internship:
– The type of consultancy: Decide what type of consultancy you're interested in working for. Do you want to work in management consulting, technology consulting, or another type of consultancy?
– The size of the consultancy: Do you want to work for a large multinational firm or a smaller startup?
– The location: Consider where you want to intern. Some consultancy internships abroad are based in one country, while others may require travel to different countries.
– The duration: Consulting internships abroad can last anywhere from a few weeks to a year. Decide how long you want to intern for.
– The compensation: Some consultancy internships are paid, while others are unpaid. Consider what type of compensation you're looking for.
Do You Have What It Takes to Be a Consulting Intern?
Skills & Qualifications Relevant for Consulting internships Abroad
To be a successful consultancy intern, you will need strong research and analytical skills. You should also be able to work independently and as part of a team. Excellent communication and writing skills are essential, as you will be expected to prepare reports and presentations for clients.
Furthermore, you should be proficient in using Microsoft Office applications, such as Word, Excel, and PowerPoint.
Education & Training
There is no set educational path to becoming a consultancy intern. However, most interns have a bachelor's degree, and many have completed some graduate-level coursework in business or a related field.
In addition, many consultancy firms offer training programs for interns. These programs typically last a few weeks and provide an overview of the consulting industry, as well as specific training in consultancy skills, such as research methods and presentation skills.
Top Destinations for Consulting Internships Abroad
There are consultancy firms of all sizes located in cities around the world. However, some destinations are particularly well-known for their consulting industry. Here are a few of the top places to consider for your consulting internship abroad:
As you can see, there are consultancy firms located in cities all around the world. So, no matter where you are interested in interning, there is likely to be a consultancy firm that can offer you an exciting and enriching experience.
How to Find Consulting Internships Abroad
There are many ways to find consulting internships abroad. You can search online job boards, such as Indeed, Monster, GoAbroad, or Intern Abroad HQ. You can also contact consultancy firms directly. Many firms offer internship programs, and they may have information on their websites about how to apply.
Another way to find internships is through university career services offices. Many universities have partnerships with consultancy firms that offer internships to students.
Finally, you can use your personal network to find consulting internships. Ask your family and friends if they know anyone who works in a consultancy firm or if they have any connections that could help you find an internship.
Once you have found a few potential opportunities, the next step is to apply. Consultancy firms typically require interns to submit a resume and cover letter. They may also ask for transcripts or letters of recommendation.
The application process can be competitive, so it's important to put your best foot forward. Be sure to highlight your research and analytical skills, as well as your ability to communicate effectively.
If you are selected for an interview, be prepared to discuss your qualifications and why you are interested in working as a consultancy intern.
After the Interview: The Offer
If you are extended a job offer, congrats! But before you accept, be sure to ask about the details of the position, such as the start date, salary, and benefits. You should also find out if there is any opportunity for travel.
Once you have all the information you need, you can make an informed decision about whether or not to accept the offer. If you do decide to accept, congratulations! You are on your way to a successful career in consultancy.
Salary Expectations for Consulting Interns
Most consultancy internships abroad are paid positions. However, the salary can vary depending on the country, the size of the consultancy firm, and your qualifications.
According to Payscale, the average salary for a consultancy intern in the United States is $15 per hour. However, interns in other countries may earn less. For example, interns in the United Kingdom earn an average of £11 per hour, while those in Australia earn an average of AU$20 per hour. Likewise, interns in India earn an average of Rs. 400 per hour.
While the salary for consulting internships abroad may not be as high as other types of internships, such as those in the tech industry, it is still a competitive wage. And, most importantly, you will gain invaluable experience that can help you launch your career in consultancy.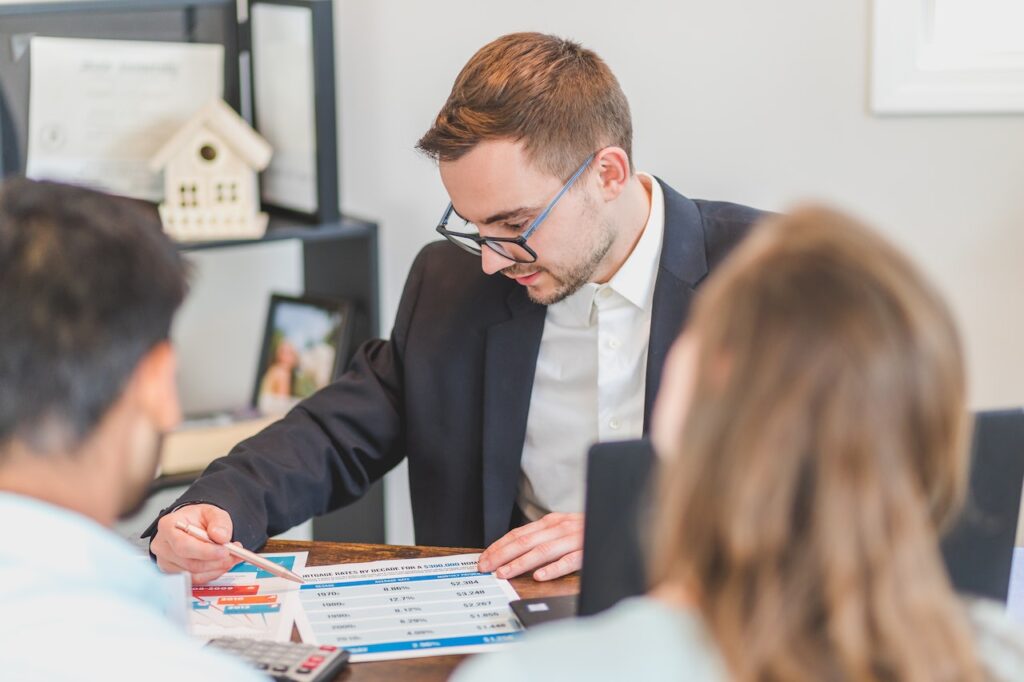 Applying for Visa for your consulting internship Abroad
If you are planning to intern abroad, you will need to obtain a visa. The process for applying for a visa can vary depending on the country you are interning in.
For example, if you are interning in the United Kingdom, you will need to apply for a Tier-Visa. The application process is relatively straightforward and can be completed online. However, you will need to provide documentation, such as your passport, CV, and offer letter from the consultancy firm.
If you are interning in Australia, you will need to apply for a subclass 500 visa. The application process is also relatively straightforward and can be completed online. However, similar to the UK visa application, you will need to provide documentation, such as your passport, CV, and offer letter from the consultancy firm.
Considering a consulting internship in China? You will need a China internship Visa too. Legally required to apply for the X Visa, M or F visas depending on your situation.
Job Positions in Consulting
After completing your internship in the consulting field, there are a variety of job positions that you may be interested in pursuing.
Some consultancy firms offer entry-level positions for recent graduates. These positions may have titles such as Junior Consultant or Analyst. In these roles, you will work on a team of consultants to provide research and analysis for clients.
Other consultancy firms may offer positions for experienced consultants. These roles may require several years of experience, as well as a master's degree or higher. In these positions, you will be responsible for leading projects and teams of consultants.
Lastly, there are also positions available in consultancy firms for those with a background in sales or marketing. These roles may involve developing relationships with clients and selling consultancy services.
So there you have it: a guide to getting a job as a consultant intern abroad. With a little research and perseverance, you can find an internship that will help you launch your career in this exciting field.
Looking for a comprehensive guide to finding internships abroad? check out this guide