Want to Find a Job in China? The Government of China is continuously easing hiring policies to attract top talents to fill the high demand for skilled Labour. These steps include a relaxed visa process, tax reduction, increased average salary, and other enticing opportunities. It is no more difficult for foreign Graduates to find jobs in China or convert their China Internship into a fulltime Job.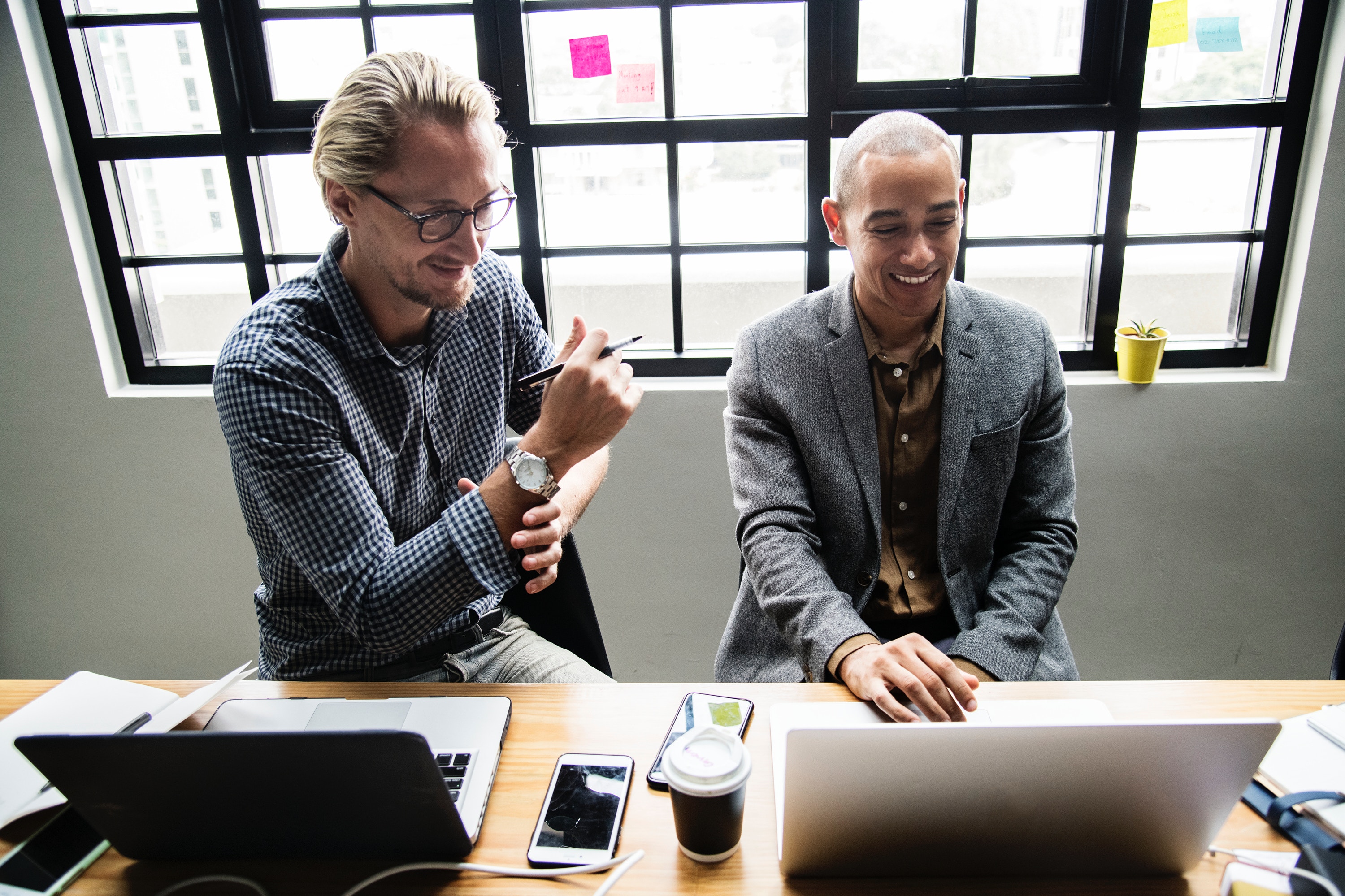 Majority of Graduate applying to our Internship in China Program asks how easy it is to convert their internships into fulltime Jobs. There are many opportunities available for foreign talents to work in China. The easiest of all will be to attend career fairs to speak with potential employers and also join Job database to get instant updates. Fortunately, CIP provides support for Graduates to secure Job opportunities in China after their internships.
The 14th Conference on International Exchange of Professionals was held from April 16-18 in Shenzhen, Guangdong.  Over 200 IT companies and investment institutions participated in the IT Talents & Projects section, posting over 5,000 open positions for job hunters in the IT industry.  In total, there were seven job fairs at the event, with over 925 companies offering 35,000 job opportunities to the 50,000 job hunters who attended the fairs—of which 5,000 were overseas students.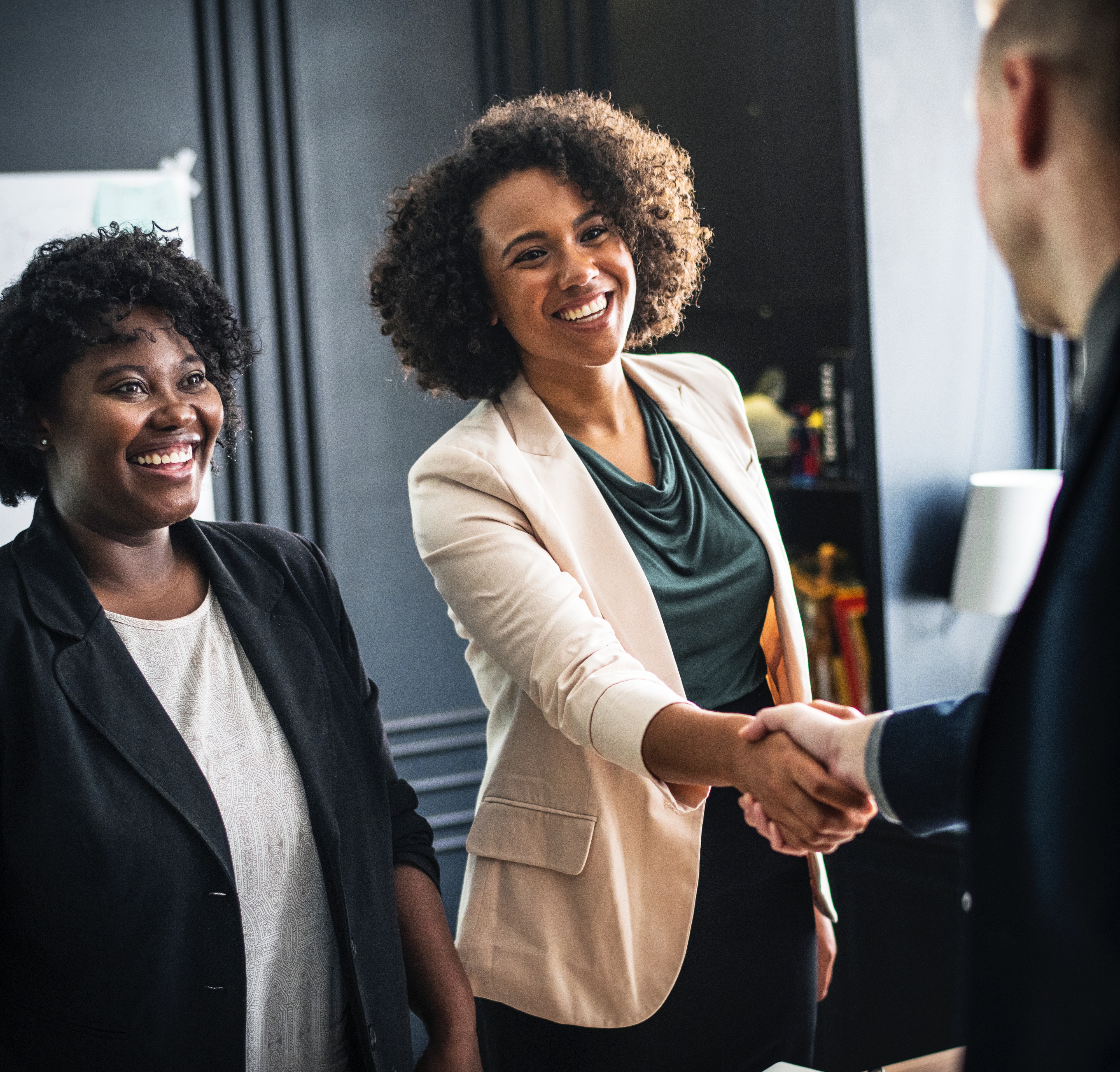 At the conference, Jianguo Zhang, director of the State Administration of Foreign Expert Affairs, proposed an expat database, which would include all legally employed foreign workers, their nationalities, areas of expertise, industry, employer, and to enter and work in China legally their city of residence.   The purpose of the database is to connect the Chinese government and companies who are seeking to hire foreign talents with existing expats.  Zhang believes that at present, there is plenty of supply and demand, but a problem in matching the two together, so the platform is to serve as a bridge and fill in the gaps in foreign talent employment.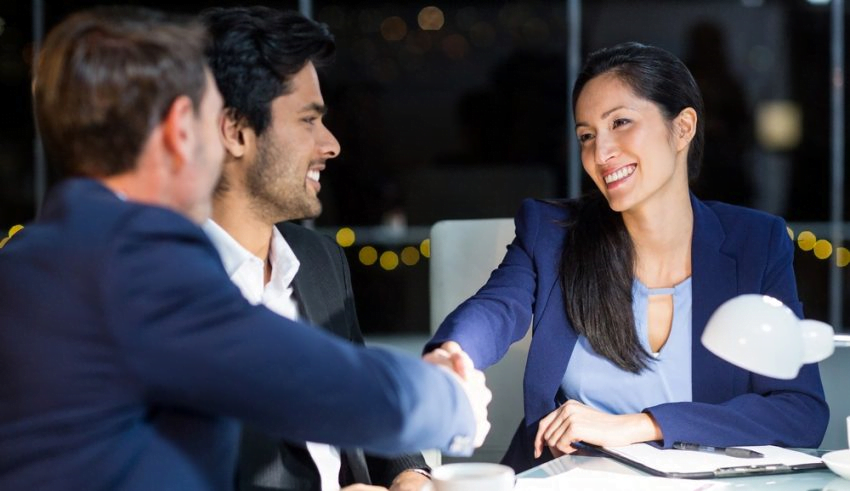 There may indeed be a steady demand for foreign talent.  "The roles of industrial design in some Chinese companies like TCL, Huawei, and ZTE are in great demand," stated Duke Zeng, founder of HiredChina.com, a job website for foreigners, recently received a request from Tencent to recommend foreign candidates for internet gaming positions.  Zeng describes internet gaming, travel, e-commerce, telecommunications, and other emerging industries (e.g., drones), as the in need of foreign expertise.  Also, data from Spring Professional, an international recruitment agency, show many automakers are developing new energy vehicles, and thus requiring highly educated foreign experts.
The problem does seem to lie in recruitment. "Chinese firms and brands are internationalizing to compete in global markets, meaning they have to attract and integrate foreign experts on critical projects," says Christine Raynaud, Greater China CEO of Morgan Phillips Group, a global recruitment company.  "However, the traditional model of recruitment is too local regarding sourcing habits and recruiter experience.  It also doesn't leverage digital tools," she said, basically stating that the perceived difficulty in finding jobs in China is caused by how poorly local and international companies recruit foreign talent.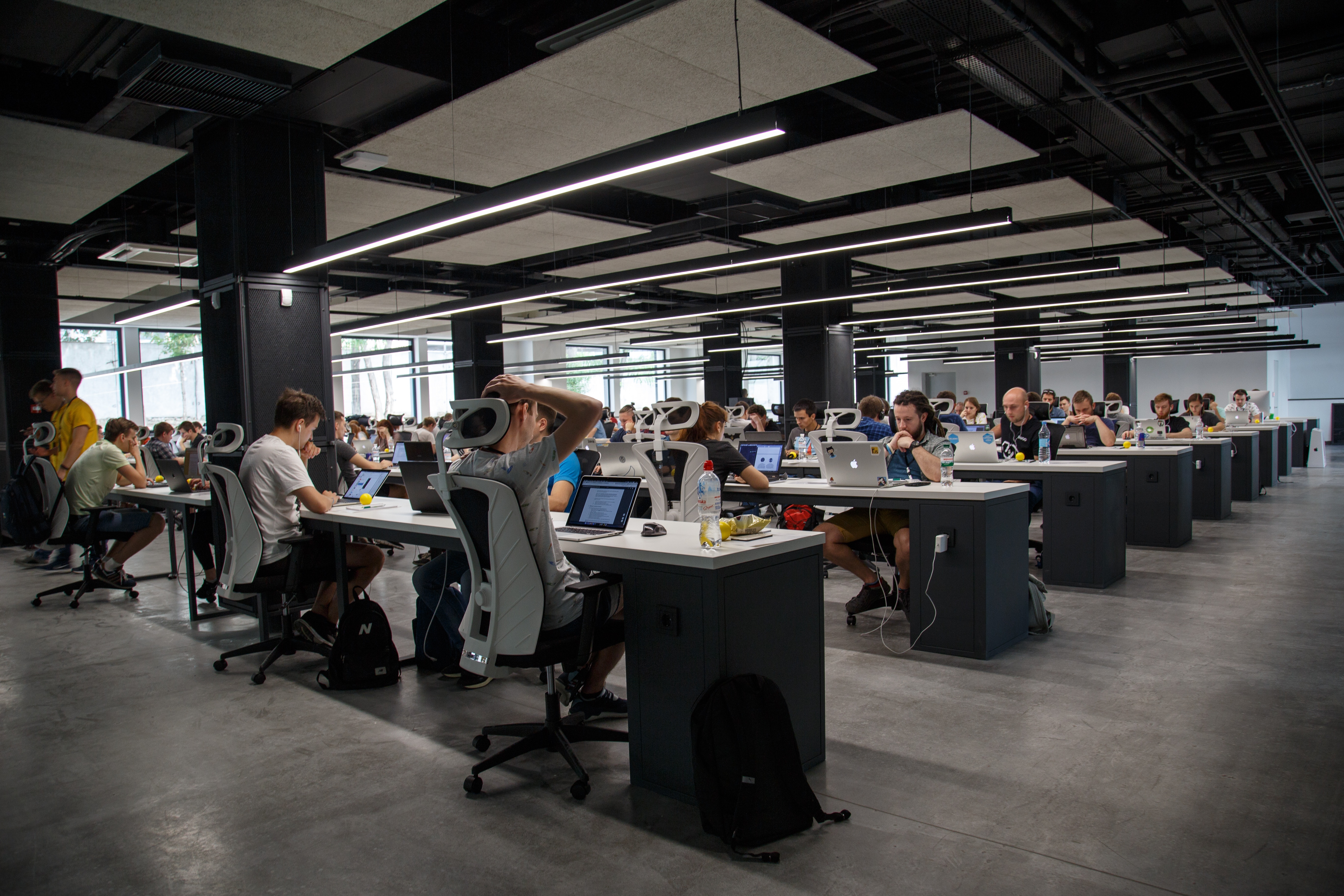 The move to build a digital database of foreign employees is described as a way of promoting China as a land of opportunity for foreigners as part of the government's many efforts to reduce the difficulty for foreigners to legally enter and work in China.  Already, the number of short-term and long-term foreign expert visits to China has seen an increase by thirty percent, totaling over three million between the years 2011 to 2015. The visits are concentrated in eight cities and provinces, such as Shanghai, Beijing, and Zhejiang province. Internship Jobs and fulltime jobs are usually the access for expats to live and work in China