Our Engineering Internship Program in China presents a platform for young graduates to consolidate and add to knowledge gained during study. It presents very updated technology exposure with huge multinational Engineering companies. They are looking to recruit internship participants eager to think and generate innovative approaches to problem-solving into their engineering departments. About 60% of our Engineering interns were retained over the past for permanent jobs.
Join our Engineering Internships during the summer, gap year and other programs. Challenge yourself to the tasks
Guaranteed Internship with Maximum Support
Get the best combination of components that maximize your resources and experience while on an internship in China. Its Internship and Career strategy on the same platform. You'll partner with one of our industry experts to learn business Strategies, perfect your Plan and refine your Job Search skills. Get ahead of your peers with our Mentoring and Coaching, and stay safe with our Insurance worth $100,000 in health expenditure and emergency evacuation
Guaranteed China Internship your selected Sector
Personalized Career Coaching with Top Experts
Business Seminars, Networking & Social Events, Including Fun Trips to Historical Sites
Accommodation, Visa & Insurance
Chinese Language Lessons and CulturalImmersion
24/7 China Support, Orientation, Airport Pickup, dropoff. SIM, Transport Card & Phone
Why Engineering Internship in China
The expansion of China's Engineering industry has been the topmost priority since the founding of the People's Republic of China.  Engineering played an even massive role in China's economic growth since the opening up policy was introduced. Till today, the Engineering sector is highly valued and improved with huge technological investments. China started off with the steel industry and currently has thousands of subsectors.  The Chinese government supports heavily these industries and engineering companies grew rapidly and established themselves on the domestic and International market. The Chinese engineering breakthroughs are responsible for the building of the tallest skyscrapers in the world situated in Shanghai, the longest cross-sea bridge in the world and much more. The Chinese Engineering Industry in 2013 attracted Foreign Direct Investment more than USD 886 billion in Chinese machinery and machinery equipment. China has the largest high-Speed Railway Network in the world with 17,000 kilometers. Chinese has the best and newest technology of digging the earth to make way for transport. Wondered how? Join our Engineering internship under China Internship program to discover more.
Get the latest industry reports on the Chinese engineering Industry by submitting your email at Connect With Us page.
Domestically, the rise of Chinese cities, population and businesses have warranted the demand for innovative engineering approaches to providing solutions for transporting, food processing, building and real estate, Energy, Automobile, Petrochemical, Environmental, Aerospace sectors and to mention but few. As a result of these features, engineering consultancy firms have recently become relevant to the modern economic development of china. In 2014, revenue for the Engineering Services industry is estimated at $27 billion
The sector is growing at a very fast rate and recent research predicts even higher growth into the near future. The impressive growth brought about the demand for knowledge to transform and lead the industry into a highly automated, robust and sustainable path.
We play the role of placing highly qualified internship participants into the Engineering Industry in China. We generated over 200 Engineering Internship placement vacancies in 2014 and have expanded our reach to as many organizations as possible.
Industry Features
Internship Roles
Primary Responsibilities include the following. Interns might be called upon to perform basic product design modifications, develop basic detail and assembly drawings for products and equipment and perform engineering change processes as necessary to support existing products.
In some circumstances interns are create 3-D models from 2-D drawings, generate and scan prints and perform mechanical design calculations. If you can test prototypes and standard products and write reports to document the results will also be an added advantage.
Search Internship Vaccancies
Find the position that's right for you -in one of 7citie's in China
7 Cities in China
CIP's Engineering Internshisp in China is hosted in a variety of locations and cities across China.  Come study Chinese in some of the most culturally aware cities in China, combine fun and experience.
Visa Process / CIP Provides Comprehensive Visa Support
Internship and Study Visas for our Participants 
In order to Intern in China legally, you will need a student visa which is an X Chinese Visa category. Though it costs CIP so much money to get these documents, we do not want to put you into legal brawls while in China. The Chinese Government is very serious about this.
CIP Partners with the right government organizations to provide these visas. Check out our Visa Description Page
Learning Chinese in China, CIP will provide a student visa for your trip to China. We have a Dedicated Support Team standing by to help you with filling visa application forms, submission procedures etc.
Our Internship Locations in China
CIP's Engineering Internshisp in China is hosted in a variety of locations and cities across China.  Come study Chinese in some of the most culturally aware cities in China, combine fun and experience.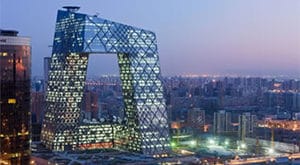 Our Engineering internship is hosted in beautiful cities such as Beijing. It is a great opportunity to combine an internship with the Chinese language. As an intern in Beijing, your will explore the culture and business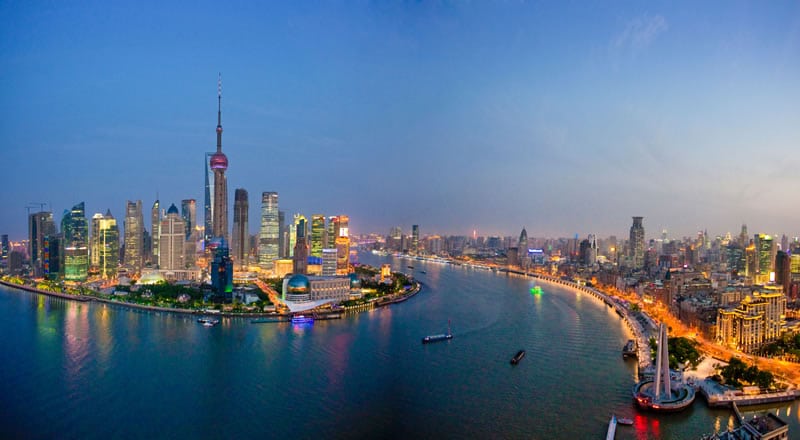 CIP's Engineering internship in Shanghai places participants into multinational companies with lots of career prospects. Customize your experience in China's financial center. Inquire now!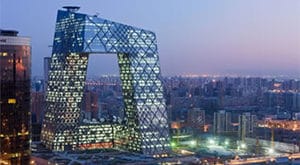 Guangzhou Internship – 广州
These internships in China program is always ahead of the industry in terms of benefits. Apply now for our Guangzhou internship program !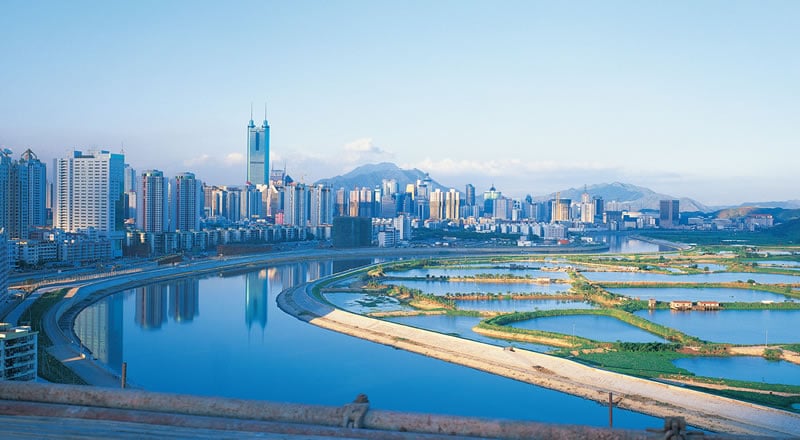 China Internship in Shenzhen could be an eye opener to the development of China in perspective. Secure an international experience with an internship abroad all year round 2, to 12 months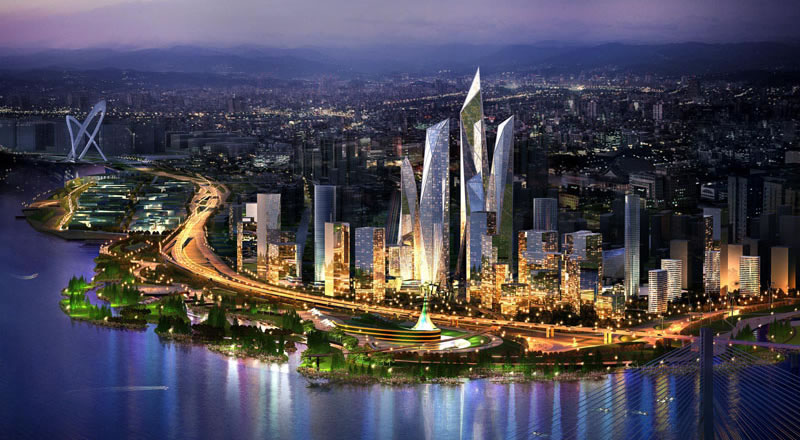 Coming Soon! Our Hangzhou Internship is designed to give participants first-hand experience into a tech city with lots of opportunities for startups and business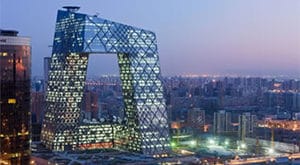 Chengdu Internship is one of our latest programs. The city has lots of opportunities to offer College Students on an International internship mission. Inquire Now!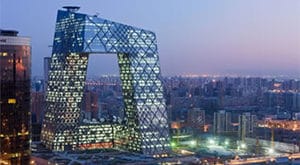 Qingdao is one of the destinations for our China Internship and happens to be a heavy industrial center. Participants will combine internship and language