Internship In China & Learn Chinese
Summer Internships with Mentoring and Career Coaching
2023 /24 All Year Round, Spring, and Summer China Internships are now open for international students & Graduates. It's A Complete Career Solution! Our Virtual Internships are also Available


We Enhance Your Dreams
You are in great hands with a decade of experience and Well-Designed programs. We have inspired & transformed over 6000 Young people Since 2014, 1500+ Companies, & hundreds of University partners.
2023 CHINA INTERNSHIP PROGRAMS
The One-Stop Platform for Internship in China and Learn Chinese Programs. Explore over 2000 Paid Internships and Study Abroad program options in China. Choose a program and discover the opportunities for 2023! Our 2023 Summer Internships in China for Foreign Students are also available  Visit our Programs Page.
Find Great Internships in China Through CIP
The world of work has become challenging. It is therefore essential for you to build extensive portfolios for international exposure. As China leads in reshaping the world of business, it has become a very attractive destination for internships abroad. Here is how CIP supports your journey into China  Get in Touch→
CIP takes care the heavy lifting, and offer you a guaranteed placement in an industry of your choice. We've accomplished this for over 6000 clients
We offer you a customized experience to enhance your professional growth
We offer you the Right internship visa for your experience
We support our Alumni to transition into Fulltime Job Opportunities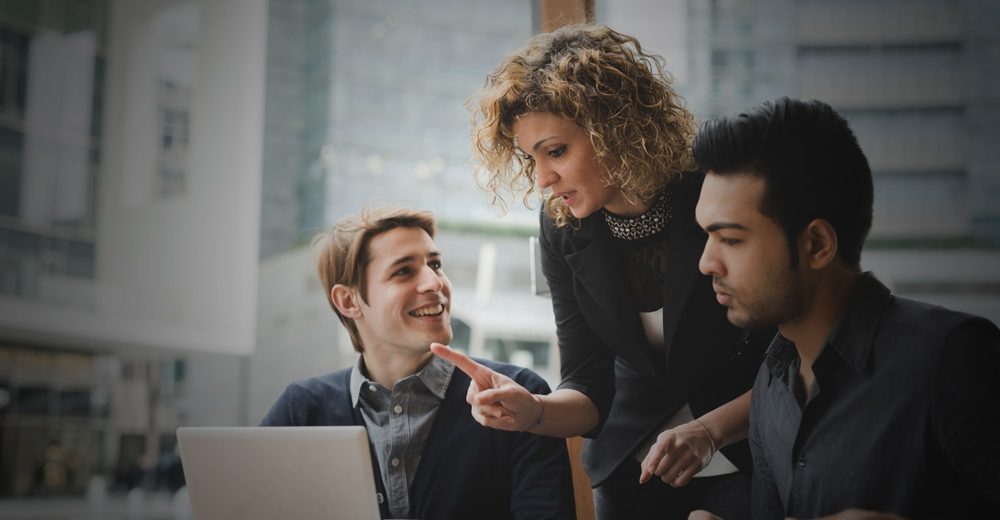 Entrepreneur Internship in China
From the Internet of things (IoT) Machine Learning, AI, Virtual Reality, to innovative technology Solutions, you will
work within companies that are making the impossible possible. Get exposed to the vibrant startup community
in China and involved in the daily creative innovation and operations. You are either coding, writing complex algorithms,
researching or working on operations, fundraising, growth strategy or Management. You walk away with so much
understanding of the Chinese Startup Ecosystem - Get The best!!
Internship Cities & Locations
China Internship Placements (CIP) offers Best Internship Programs in China as well as Intensive Chinese Language programs in Beijing, Shanghai, Shenzhen, and Nanjing for international students. Study Abroad in China for a year/ semester or even summer, fall, spring and winter. The Internship Abroad China is designed to cover as many sectors while the Chinese Mandarin Programs are intensive and customized Explore Program Cities. Explore with the best Internship in China
Internship Industries
With affiliation to 500 multinational organization, 2000 medium sized companies, and over 1000 startup organizations, we are able to place interns into any sector at all. The Internship in China Program is designed to ensure you get the best out of your International experience. Looking to start your international Internship in China?  Click to view all Internship sectors.
Perfect China Internships Await: Search Our Database
Find your perfect internship placement in one of the world's most dynamic countries. Get started today!
Paid Internships in China
Secure a Paid Internship Abroad in China with CIP's Professional International Internship. We place you into a placement matching your career prospects and strength. Long-term Programs are usually paid. Industries such as Marketing, Business Development, Human Resources and International Business offers salaried internships in summer while Finance and Legal roles vary. Stipends from Internships Abroad usually could cover your daily expenses like food and transport. We host over 500 interns in China every year including summer internships. Inquire now about our Internships Abroad 
Internships in China Tied to Your Career
If you are looking to lunch your Career with the right strategy, then Internship in China is ideal. We mean it when we say our Internships are "Executive". China Internship Placements offers Paid Career Development Program in China as well as Learn Chinese Language programs in Beijing, Shanghai, Shenzhen, and Nanjing. Our programs present a unique opportunity for many young graduates and college students, who also used Hausarbeit schreiben lassen to gain valuable international experiences in a multinational corporate environment while Immersing in the local culture. Enjoy our China Internship Lecture Series that has equipped our internship participants in the past to become entrepreneurs in China. Want the Best Internships in China? There exist opportunities for Foreigners who want to join our Intensive Summer Chinese Study Abroad Program to be enrolled in our University Chinese Language Programs and Summer Intensive Chinese language Study programs. Internships in China program aims to provide internship opportunities for College Students and Young Graduates around the world to embrace Global diversity towards become responsible International citizens. There are wide varieties of companies and sectors to choose from including all famous Multinational organizations listed on Forbes top 500 list. Our Internship in China for international students has won several awards. Whether you are looking for an Internship, Summer Programs, Gap Year Internships, Winter, or Business Placements, the CIP platform offers very professional options
China Internship Visa
To intern in China, CIP and your employer makes sure that you are having the correct visa so you are legally interning in China. We offer "X Visa" and "F Visa" depending on your situation. We provide you with all documentation needed to secure an internship visa in China. Check out more information about china internship visa here
Cost of Living in China for Interns
Our interns are hosted in top-tier cities like Beijing, Shanghai, shenzhen etc After paying all your program fees which covers your accommodation, activities settlement, etc, the rest of the cost of living is moderate.  Meals cost as low as  $5. transport $1.50, and nightlife is sometimes free or relatively cheap. We recommend $300 to $500 expenditure per month.  In Second Tier Cities, you can estimate $200 to $300 expenditure per month
Orientation Work Culture in China for Interns
CIP's Program immerses you deep into the Chinese culture. There will be a sharp contrast but we offer orientations on important topics like mianzi, Chinese language lessons, Workplace hierarchy, Business Networking,  Drinking culture, giving gifts, and many more
Learn Chinese in China with Best Language School
Everything from the group or private Chinese language to University Creditworthy programs in China
Study Abroad and learn Chinese in China  within the best study environment. We combine intensive Chinese Language Courses and standard Mandarin Class, depending on your expectation. Mandarin classes run all year round with summer, winter, fall and spring admissions. Our Language program is hosted in China's top 10 universities recognized for best facilities in teaching foreigners to speak Chinese faster. Looking for the best Chinese language school in Shanghai and Beijing? Try CIP's Mandarin Programs. High School Programs are also available for teenagers to accelerate their Chinese language skills within shortest possible time. We are one of the Best Chinese Language Schools in Beijing and Shanghai. Join our Summer Camp, High School Internships, Gap Year Programs in China, Intensive Chinese Language Programs and immersion arrangements and be taught by accredited and professional Language Tutors
You will achieve full immersion, by joining Homestay and shared accommodations, Cultural trips and activities, interaction with locals and language partner project etc Be part of our comprehensive Chinese language programs hosted in Beijing, Shanghai, Shenzhen and other cities. Apply to learn Chinese in China Now!
STUDY ABROAD CHINA
Considering learning Chinese language within a professional Study Abroad Program?  Looking to combine language study with internships or upgrade your current level? Our Chinese Mandarin Programs combine very intensive and fun ways to get you speaking Chinese Mandarin language in no time.
Our Alumni Make it into Top Companies
Considering learning Chinese language within a professional Study Abroad Program?  Looking to combine language study with internships or upgrade your current level? Our Chinese Mandarin Programs combine very intensive and fun ways to get you speaking Chinese Mandarin language in no time.