China Hotel Internship Visas
What is the right Visa for a Hotel internship in China? This is a question asked by Many applicants and we have decided to address it right here. In order to LEGALLY Intern in China, you need a Student Visa (X2 /X1 Visa Category)  The Chinese government is very serious about this and will deport offenders, fine and hand them a travel ban up to 5 years. We encourage you not to compromise on your Visa. Always insist on the right visa category. At CIP, we work with top Universities and Educational Centers to provide you with the right Visa and this reflects in our Package prices.
Paid Hotel Internships with The Best Brands
Enrich your CV with an internship with top hotels such as Crowne Plaza, Hilton Hotels, Marriot, Pullman etc Many of which are fortune 5oo.
China Internship Placements (CIP) has Placed over 2000 interns into Hospitality Internships with Five Star hotels and other companies in the travel and tourism industry. Hotel Interns should expect to be placed into huge companies such as Hilton, Pullman, Crowne Plaza, Marriot etc. Our Paid Hospitality Internships in China is a solid program that universities recommend to their students. We have favorable arrangements for placement to fit all budgets. As part of our Internship in China program, we place participants to pursue Tourism internship in China. The experience is combined language lessons and Business lectures. These Hospitality internships are paid, and participants get Meals, Salary, and Accommodation provided by the Hotel. The Hotel Internship in Beijing offers placement opportunities with Fortune 500 Brands such as Hilton Marriot and Golden Tulip.
In 2014, 3,837 million tourists trooped into China for tourism and the industry realized total revenue of about CNY3,250 billion. The industry is grown and well developed rising from labor intensive towards capital intensive such that, for a $1 spent on labor, $0.81 is spent on capital. Most renowned Foreign Enterprises continue to invade the industry, which has a considerable impact on the sector's growth and development. This recent development has introduced efficiency as a necessity for survival. Brand and chain management concepts and high service standards recently characterize the hospitality and tourism industry. A Hotel Internship inShanghaia exposes interns to ever growing luxury and resort industry with numerous opportunities to learn and acquire skills.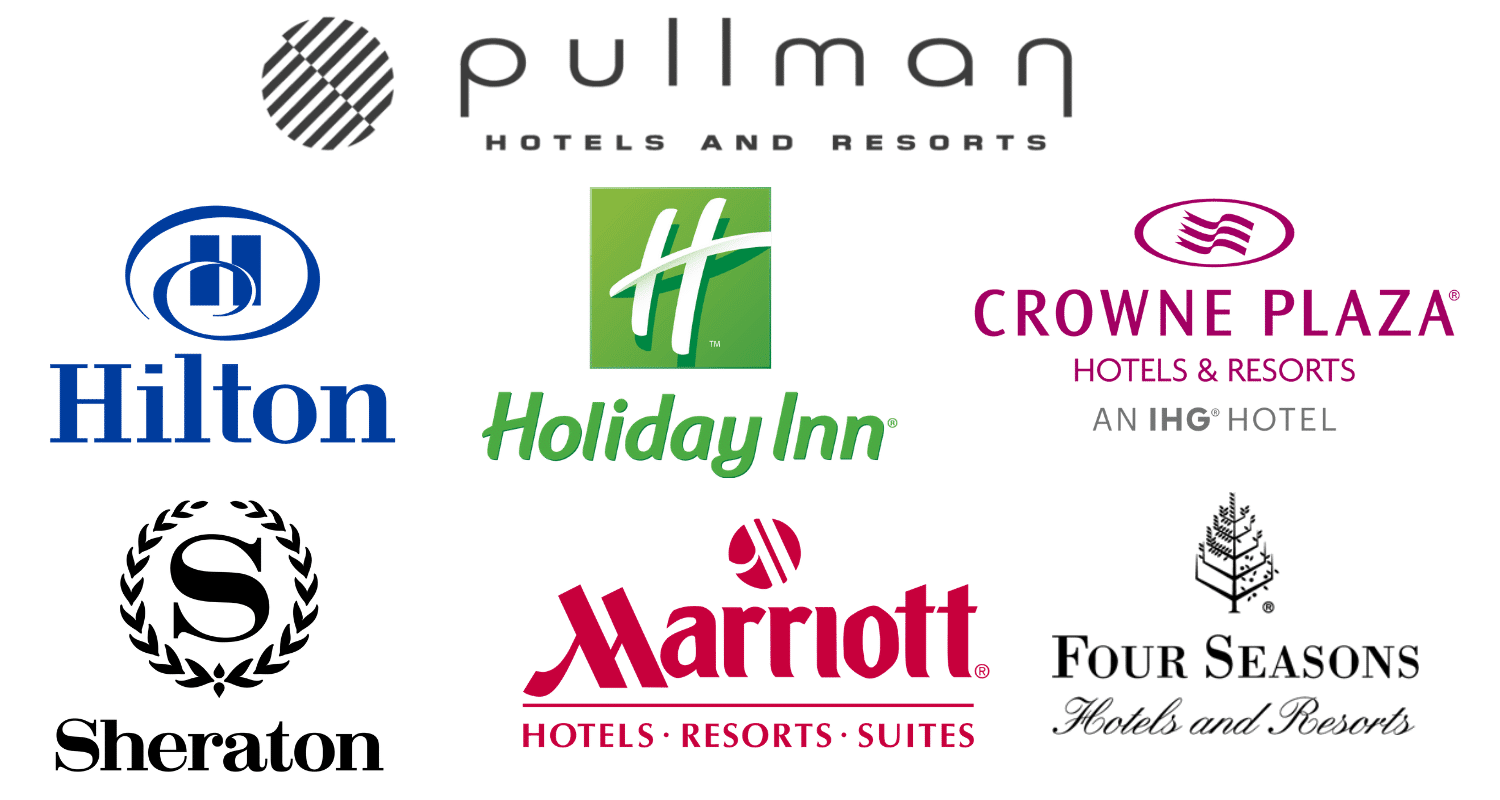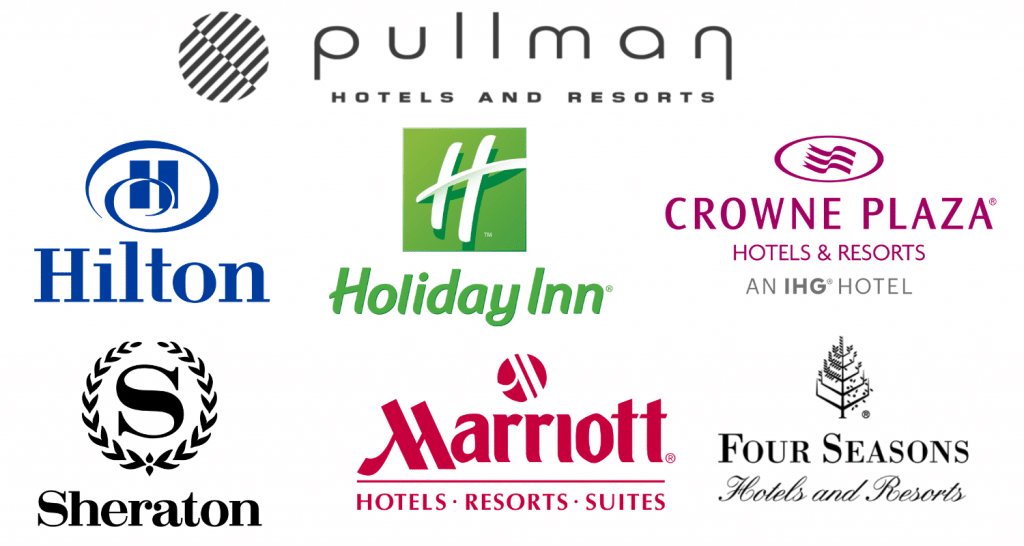 Paid Internships in Beijing and Shanghai
Get the best combination of components that maximize your resources and experience while on an internship in China. Its Internship and Career strategy on the same platform. Get ahead of your peers with our Mentoring and Coaching, and stay safe with our Insurance worth $100,000 health expenditure and emergency evacuation
Guaranteed China Internship your selected Sector
Personalized Career Coaching with Top Experts
Business Seminars, Networking & Social Events, Including Fun Trips to Historical Sites
Accommodation, Visa & Insurance
Chinese Language Lessons and CulturalImmersion
24/7 China Support, Orientation, Airport Pickup, dropoff. SIM, Transport Card & Phone
Hotel Internships in China: Overview
Hotel Internships may also serve as a point of entry into the Manager in Training program. The Manager in Training (MIT) program is designed to give participants the tools they need to accelerate their careers and succeed as future leaders. MITs are exposed to valuable management experiences, project work, mentorship and feedback throughout the program. Internships are offered at both the Hotel/Property level and with within our Corporate Offices. Please see below for more information.
Available Hospitality Internship Options
These positions are available and are issued out based on how early you apply.
Register for regular updates, exclusive member guides and access to your own support concierge.
Hotels Sponsor the Following
Paid Hospitality Internships
Our Hotel Internships are arranged with Very famous Hotel Brands that happen to be part of fortune 500 listings: Such as
Functional Areas
Interns may be assigned work in the following areas:

Management: General Management Trainee
Front Desk: Handling booking and Client Management
Operations – Food and Beverage, Rooms
Non-operations – Human Resources, Finance, Catering, Sales and Marketing
Specialized – Culinary, Spa, Golf

Preferred Qualifications

Major in Business or Hospitality (preferred)
GPA of 2.0 (or equivalent) or higher
Second-year university student or higher (Sophomore) or above 18 years

 
Duration
3, 6 or 12 months
Timeline
Internships are available at various times throughout the year, depending on the location.
Eligibility
 A strong proficiency in spoken and written English is essential.
International Hotel Internships In China
Enrich your CV with an internship with top hotels such as Crowne Plaza, Hilton Hotels, Marriot, Pullman etc Many of which are fortune 5oo.
Search Internship Vaccancies
Find the position that's right for you -in one of 7citie's in China
CIP's Hospitality Internships in China is hosted in a variety of locations and cities across China.  Come study Chinese in some of the most culturally aware cities in China, combine fun and experience.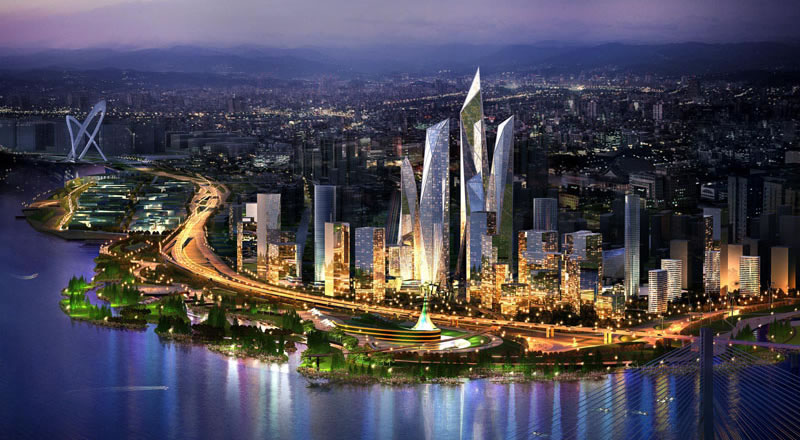 Coming Soon! Our Hangzhou Internship is designed to give participants first-hand experience into a tech city with lots of opportunities for startups and business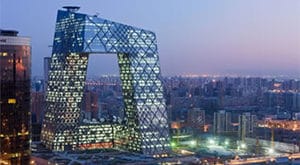 Chengdu Internship is one of our latest programs. The city has lots of opportunities to offer College Students on an International internship mission. Inquire Now!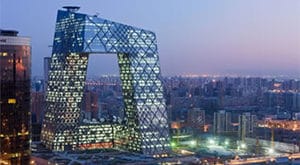 Qingdao is one of the destinations for our China Internship and happens to be a heavy industrial center. Participants will combine internship and language
Visa Process / CIP Provides Comprehensive Visa Support
Internship and Study Visas for our Participants 
In order to Intern in China legally, you will need a student visa which is an X Chinese Visa category. Though it costs CIP so much money to get these documents, we do not want to put you into legal brawls while in China. The Chinese Government is very serious about this.
CIP Partners with the right government organizations to provide these visas. Check out our Visa Description Page
Learning Chinese in China, CIP will provide a student visa for your trip to China. We have a Dedicated Support Team standing by to help you with filling visa application forms, submission procedures etc.