Virtual Internships hosted with China Internship Placements designed to transform your skills and immerse you into the Chinese Corporate Ethics that change your resume- Get hands-on technical Experience working in Marketing Strategy, International Trade, Financial Analysis, Advisory, Consulting, Engineering, IT and over 30 Other In sectors. Get a peek into work life in China. Join Virtual Work and get $500 Discount for the future in-person program. Gain full access to our Job Database for future Job Search in China and We help Alumni interested in setting up their businesses in China with Funding, Corporate Registeration, Government relations and Free Office space. A unique opportunity
Virtual Internship Programs are designed to pair you to top International Organizations in China to allow you start your career on your own terms. Though these are remote Internships, there is adequate support system in place with your personal Mentor from the host Company who are responsible for training participants and supporting them through the process. The best part is that students are able to gain skills that are essential for developing their Career portfolio. It is more affordable yet packed with so much support system and comes with official reference letter from the companies. You get $500 discount for future trips to China.
Virtual INTERNSHIP IN CHINA'S
Most Vibrant Industries
CIP's Remote internship Programs provides opportunities for University Students and Fresh Graduates to kick-start their career in vital sectors and booming sectors in China. Our International Internship program arranges placements over 25 different sectors. Securing an Internship via CIP is a path to understanding vital factors that shape the Chinese Business Environment. These internships in China are stepping stones to greater career paths and participants are allowed to apply to full time Job opportunities with their host companies in the future.  Our Participants who excel during their internships with our Host Companies, stand the chance of being maintained and given a good job contract offer.  CIP also plays the vital role of helping participants launch their careers in China using the Internship in China Platform as a link.  Whatever path you end up taking after university, your China internship will prove valuable for the future. Start your summer, spring or all year round virtual Internship now.
Trade, Logistics & Finance
Legal, Medical & Insurance
IT, Consultancy & PR
Architecture & Engineering
Hospitality & Charity
Why We Are The Preferred Choice For Participants When its time for Their Professional Development
Our Virtual Internships place participants into great projects and offer comprehensive support, guaranteeing same level of exposure as in-person internships. You will work on new concepts that leave you with great skill sets and valuable experiences
PROFESSSSIONAL COACHING AND MENTORS AT HAND EVERY PARTICIPANT, RESUME DESIGN
LARGEST PROVIDER WITH COMPLETE GROWTH PACKAGES FROM INTERNSHIPS TO CULTURAL IMMERSION PROGRAMS, JOB SEARCH and LANGUAGE PROGRAMS
IMMWERSIVE & CULTURALLY INTEGRATED PROGRAMS
STRATEGIC PARTNERSHIPS WITH TOP HOST COMPANIES IN CHINA
24/7 SUPPORT FOR ALL PARTICIPANTS WITH GREAT REVIEWS
GREAT AFTER SERVICE SUPPORT WITH FUTURE JOB SEARCH ASSISTANCE
WHATS INCLUDED IN THE PACKAGE?
Get the best combination of components that maximize your resources and experience while on an internship in China. Its Internship and Career strategy on the same platform. Get ahead of your peers with our Mentoring and Coaching, and boost your China Knowledge with our seminars. You also get the chance to Be part of our LArger Group of Services like Job Platform
Guaranteed Internship Placement In your selected Sector
Personalized Career Coaching with Top Experts
Business Seminars, Networking Events and Seminars
Recommendation Letters and Post Program Support
Chinese Language Lessons and Cultural Immersion
Personal Support, Orientation on time management, Getting Prepared for Online Working
Why You Need to Do This Now!
VirtuaL internships with Multinational organizations in China offers you so much more than any other destination could offer. This is a solid opportunity to get a peek into your dream career, acquire skills that matter, and also opportunity to clarify your career goals while being coached and mentored by someone who has traveled that path before. The experience is mimicked to offer the same experience as in-person internships. At the end of your program, you will pick China-specific knowledge which makes a lot more difference in your resume. You will understand negotiation skills, the context of the face factor and also learn the Chinese Language.
The program differentiates and sharpens your competitive edges in a professional capacity from your peers. Our Business Seminars will equip you with understanding the Chinese Business Environment, negotiation, business ethics, Values, and how to invest in China. Launch your Career through our Internship in China Program!
At the end of the program, you also get the chance to come to China on a huge discount as well as access to our job database to find jobs in China in the nearest future
Application Process
We have simplified the application process to make it easier for all to apply. We help fine-tune your expectations and build you a solid profile and resume before matching you to our partner companies.
STEP 1
APPLICATION & REVIEW
Submit Your Application and we will allocate you to a personal program advisor who will walk you through the process and answer all questions while preparing you for the experience. Inquire Now
STEP 2
PLACEMENT & ORIENTATION
We assist you to prepare a compelling profile with our Resume Redesign service. Generate offers for you to select from, finalize the placement process and allocated a personal Advisor
STEP 4
START TILL END
You are ready for true career exposure. We prepare you through orientation, career coaching, and continual program assessment. We host online seminars for all participants and also language lessons.
What is virtual Intership? or what are remote Internships?
Virtual Internships are career enhancement programs designed to help graduates and students who can't travel abroad to get a placement with organizations. Participants could work from any part of the world without limitations by space or distance. Unlike normal internships, Remote internships have become very popular because of pandemics and search for afforable internship abroad options
What Cities in China are your Partner Companies ?
Our Business Internships in China are hosted in a variety of locations and cities.  Improve your professional skills and launch your international career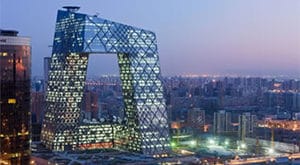 Business Internship in Beijing
Our China Business internship is hosted in beautiful cities such as Beijing. It is a great opportunity to combine internship with Chinese language and business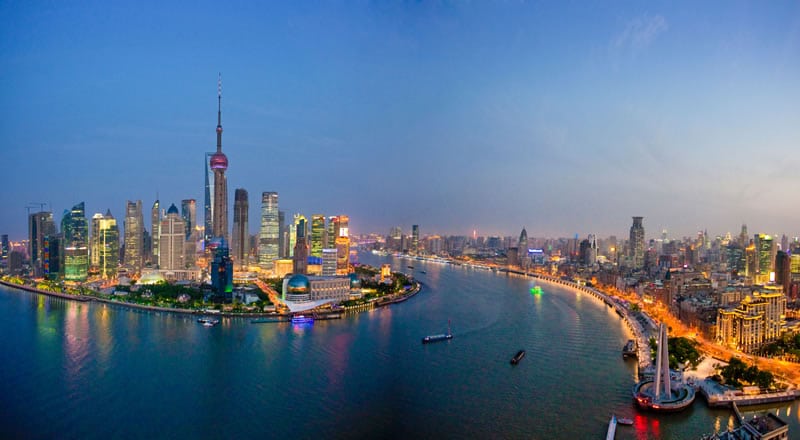 Shanghai Business Internship
CIP's Business internships in China places participants into multinational companies in a sector of choice. Customize your experience in China's financial center. Inquire now!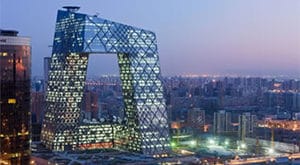 Guangzhou Business Internships – 广州
These Summer internship in China program is always ahead of the industry in terms of benefits and design. Apply now for our Guangzhou internship program !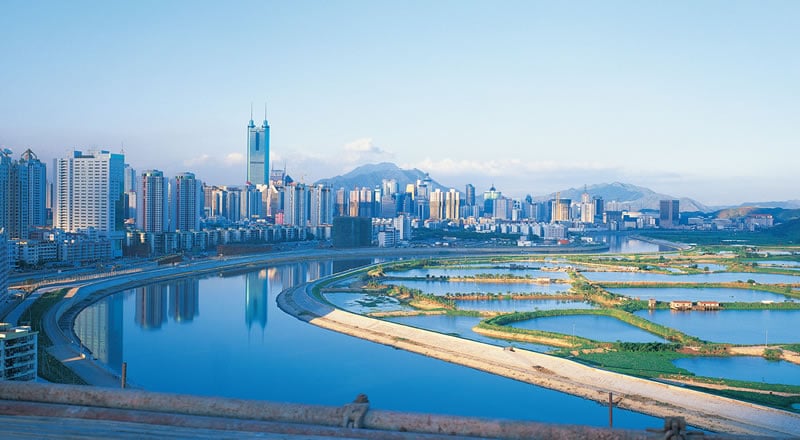 Business Internship in Shenzhen – 深圳
China Internship in Shenzhen could be an eye opener to the development of China in perspective. Secure an international experience with an internship abroad all year round 2, to 12 months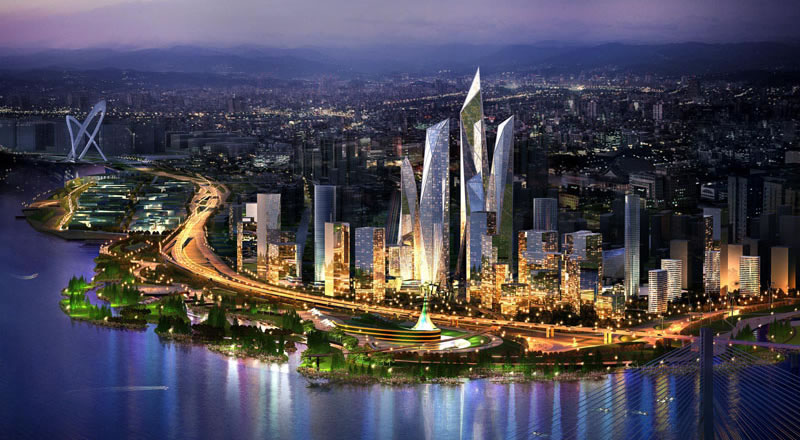 Hangzhou Internships,   杭州
Coming Soon! Our Hangzhou Internship is designed to give participants first-hand experience into a tech city with lots of opportunities for startups and business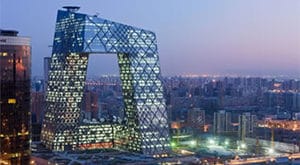 Chengdu Internship is one of our latest programs. The city has lots of opportunities to offer College Students on an International internship mission. Inquire Now!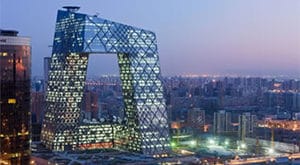 Qingdao is one of the destinations for our China Internship and happens to be a heavy industrial center. Participants will combine internship and language
China Internship Program Eligibility & Who Can Join
In order to Join this Program, you must meet the following criteria. When in doubt, contact our Program Consultants
Be at least 18 years old (High School Internship Participants on enhancement Programs are exempted from this criteria)
Speak English fluently
Be either currently enrolled or have graduated from university
Have an interest and passion for interning abroad and learning about new cultures
Qualify for all applicable visa and embassy regulations for their desired location
Main details of our programs
We have been able to place more than 3000 participants into internship vacancies in china and we carry an extended network of alumni with amazing stories. Visit our alumni page for reviews, blogs, and videos
CIP's Internships in China admits participants who meet any of the criteria below or under the eligibility critieria. Our intern community originates from allover the world including College Students and Graduates from United States, United Kingdom, Germany, Spain, Italy, Australia and the rest of the world who are willing to commit to professional codes of ethics. We also Admit Chinese Who Studied Abroad (海归 – Hai gui) and looking to improve thier profile we have special programs in this regard



High School Students on Enhancement Programs

 Anyone switching Career
What Happens After the Internship
Our Career Team provides exit orientation and feedback so you can reflect on your experience as a whole and what it means for your future. We stand by even after the internship with Job opportunity updates and useful career tips
You become a qualified member of our alumni. We support our Alumni for jobs and return to China in the nearest future, you also get full access to our ob portal for free
Dates and Fees
China Internship Prices and Start Dates
We serve Applicants from all parts of the world with varying expectations and start dates, thats why our start dates are all year round. As an intern, you can start the internship at any time of the year. Graduates can decide their ideal start time and CIP will deliver accordingly. University Students can also schedule their internships to fit
| | | | |
| --- | --- | --- | --- |
| Month | BASIC | STANDARD | PREMIUM |
| 2 Months | $799 | $ | $ |
| 3 Months | $799 | $ | $ |
| 4 Months | $799 | $ | $ |
| 5 Months | $799 | $ | $ |
| 6 Months | $1200 | $ | $ |
Search Internship Vaccancies
Find the position that's right for you -in one of 7citie's in China
Mentoring & coaching
Our Internship in China allocates you a seasoned career coach whose responsibility is to help brand your skills, refine them and equip you with techniques that 95% of your peers are yet to discover. Join our Guaranteed Internship handled by professional staff.
Transformative & Customized
Our Internship in China allocates you a seasoned career coach whose responsibility is to help brand your skills, refine them and equip you with techniques that 95% of your peers are yet to discover. Join our Guaranteed Internship handled by professional staff.
Safe & Immersive
All 20 of our Program Modules including Summer Internship Programs are designed to be safe, immersive and supportive. This reflects in our ability to gain trust and endorsement in the career industry.
Choice of Locations
China Internship Placements offers Paid Internships Program in China as well as Intensive Chinese Language programs in Beijing, Shanghai, Shenzhen, and Nanjing.
Online Internship with Top Companies
Online Internships have become the best ways to build your profile in the upcoming sectors. These experiences are more preferred by students Graduates in recent times. You will intern with great institutions with strong prospects, network with industry experts and get familiar with the Chinese market entry strategy.