Real Estate And Architecture Internships
Challenge yourself with an Architecture internship in China. You will work with industry experts with great experience and get real exposure.
Real Estate and Architecture Internship Programs in China with our China Internship Program will equip you with the best practices of the industry. From consulting to Financing and Investments also including the technical aspects, our internship participants are given the platform to practice.
As you walk the streets of Beijing, Shanghai and Shenzhen, you will catch a glimpse of how advanced the Chinese architecture and construction industry has come combining traditional and modern know hows. The high-rising buildings depict many sophistications, technology garnished with advanced technology and quest to beautify the cities. The fever of Chinese construction and architecture has caught up with the world as many of these companies explore the global market. The Chinese government relies on the sector to provide jobs for its people and a whole sophisticated supply chain built around it.
Architecture Internship in Beijing and Shanghai - Service Package
Get the best combination of components that maximize your resources and experience while on an internship in China. Its Internship and Career strategy on the same platform. Get ahead of your peers with our Mentoring and Coaching, and stay safe with our Insurance worth $100,000 health expenditure and emergency evacuation
Guaranteed China Internship your selected Sector
Personalized Career Coaching with Top Experts
Business Seminars, Networking & Social Events, Including Fun Trips to Historical Sites
Accommodation, Visa & Insurance
Chinese Language Lessons and CulturalImmersion
24/7 China Support, Orientation, Airport Pickup, dropoff. SIM, Transport Card & Phone
Architecture Internship Roles
We are looking for Trainees who will participate as a full team member projects. The internship should be for a minimum of 6 months. Both creative input and solid work production is what we ask from our trainees. The better the work, the more the student is allowed to do.
Interior Design and Achitecture Opportunities
FEATURED Architecture Internship Partner Company
Architecture Internships
Challenge yourself with an Architecture internship in China. You will work with industry experts with great experience and get real exposure
Search Internship Vaccancies
Find the position that's right for you -in one of 7citie's in China
You may notice most cities in China are developing at a very fast past. The beauty, ambiance, and speed are dependent on Architectural Designs and Planning. Join our Architectural Internship in China and experience real skills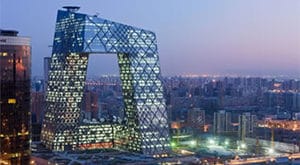 Our Architecture internship is hosted in beautiful cities such as Beijing. It is a great opportunity to combine an internship with the Chinese language. Design internship in Beijing is a hot program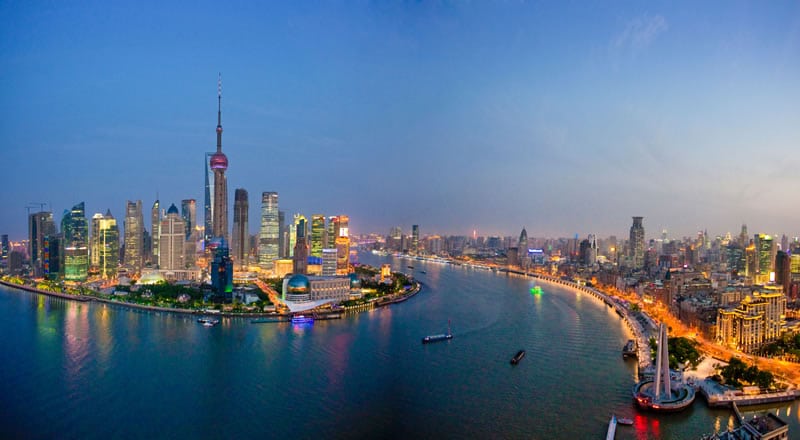 CIP's Architecture and real estate internships in Shanghai place participants into multinational companies with lots of career prospects. Customize your experience in China's financial center. Inquire now!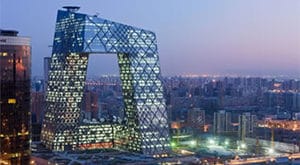 These internships in China program is always ahead of the industry in terms of benefits. Apply now for our Guangzhou internship program !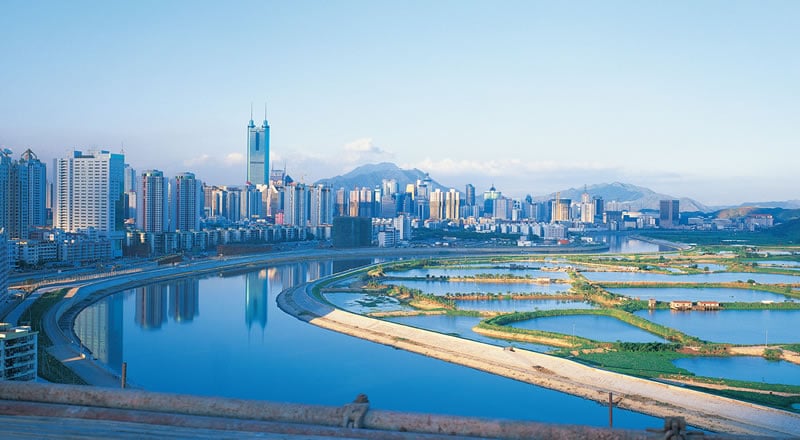 China Internship in Shenzhen could be an eye opener to the development of China in perspective. Secure an international experience with an internship abroad all year round 2, to 12 months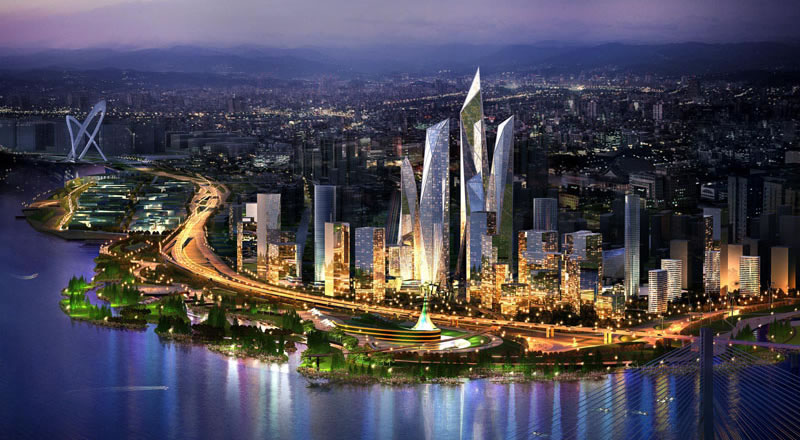 Coming Soon! Our Hangzhou Internship is designed to give participants first-hand experience into a tech city with lots of opportunities for startups and business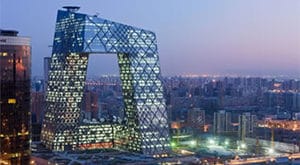 Chengdu Internship is one of our latest programs. The city has lots of opportunities to offer College Students on an International internship mission. Inquire Now!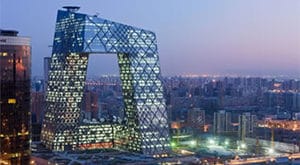 Qingdao is one of the destinations for our China Internship and happens to be a heavy industrial center. Participants will combine internship and language
7 Cities in China
CIP's Engineering Internshisp in China is hosted in a variety of locations and cities across China.  Come study Chinese in some of the most culturally aware cities in China, combine fun and experience.
Visa Process / CIP Provides Comprehensive Visa Support
Internship and Study Visas for our Participants 
In order to Intern in China legally, you will need a student visa which is an X Chinese Visa category. Though it costs CIP so much money to get these documents, we do not want to put you into legal brawls while in China. The Chinese Government is very serious about this.
CIP Partners with the right government organizations to provide these visas. Check out our Visa Description Page
Learning Chinese in China, CIP will provide a student visa for your trip to China. We have a Dedicated Support Team standing by to help you with filling visa application forms, submission procedures etc.