The CIP team is made of talents from all over the world with an in-depth understanding of Job markets. We have all interned abroad and have lived in more 3 different countries. We know what you need to survive abroad.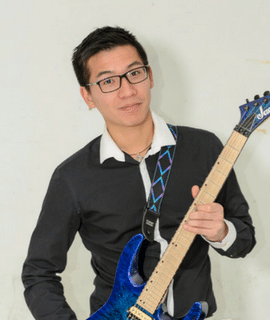 Conrad Zhan
Business Development Director
He holds an MBA from university of Iowa and leads our Team in charge of Business Development. 4 years of working to expand our coverage and ensure every applicant gets a Placement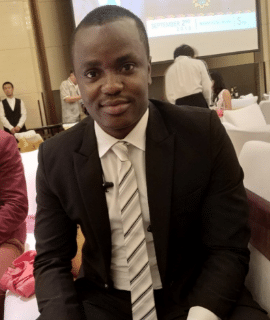 Anthony Steward Kwami
Corporate Consulting
Ex Vodafone & Barclays Bank Alumni, Sold his first Microfinance Startup. He is a Startup Grind Director China and Co-Founder of Startup Castle & Oriental Career. Graduated Master of International Trade and Business with the University of Queensland - Australia.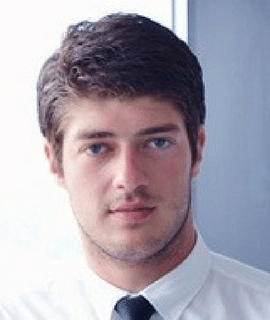 Elliot Jones
Director: European Market
He studied in China, fell in love with the culture. After graduating from LSE, he Joined our marketing department and has been the center of marketing in entire Europe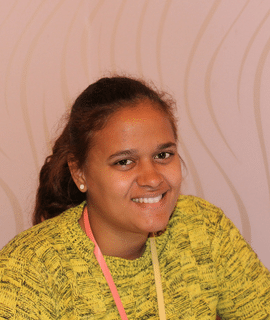 Heidy Sanchez
Program Consultant
Interned with Pricewaterhouse Coopers, holds an MBA. She speaks Spanish, English, and Chinese. Heidy is one of our Program Consultants. She will be working with you through the process of application.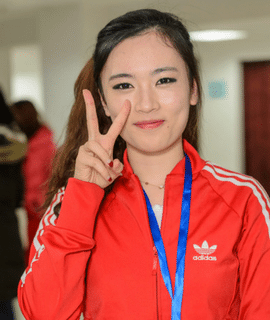 Wei Fang
Client Service Director
She handles our client service processes to ensure everything works per plan. From the point, you arrive at the airport till your departure from China, she makes sure you get the CIP experience. She is an expert on client service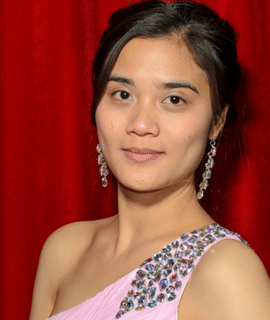 Rebecca Simpson
Director University Relations
She is an expert on cultural exchange and International Development. She deals with University communication and partnerships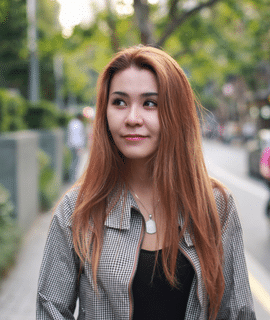 Della Abdureshed
Placement Director II
Della joined CIP with lots of experience from Apple as an Associate. She is in charge of matching our interns to appropriate roles, and desired career dream. As a logical thinker, she executes our onboarding services. Della has been to most parts of the world leading her University Debate Team with a very enviable track record.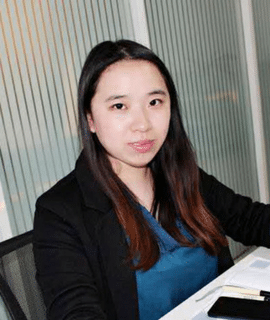 Joanna Zhang
Placement Director
She studied Abroad with University of Colorado, Denver and spent a year working in San Francisco at the Bay area before returning to China. She managed an Aupair program before joining CIP as a co-founder. She has deep connections into the heart of HR Networks in China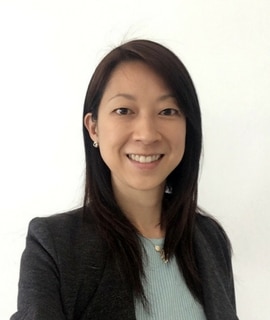 Lianne Cheng
Program Development Director
Lianne is an Expert in Career change, Life coaching, personal and professional development. She has worked with youth centers in Beijing, Hong Kong and Brooklyn - New York mentoring youth and young adults. She is responsible for Program Research and Development.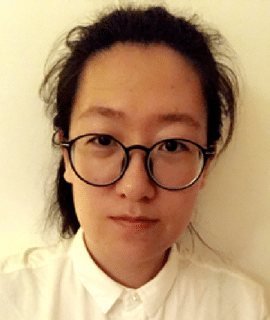 Lingni Zhou
Program Assistant
Lingni is an expert in Industrial Psychology and Human Behavior, especially Talent Assessment. She is an Alumni of University of Loughborough (UK). She brings so much experience to bear on conducting Job Market Research and developing career Enhancement Programs to fit Modern Day Talents.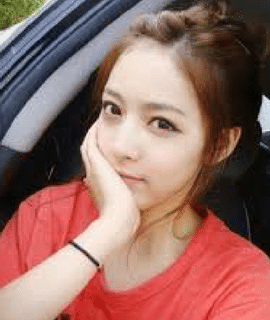 Bernice Wong
Shenzhen Cordinator
Graduated Bachelor Degree in Communication from University of Hong Kong, she heads our Client satisfaction team in the Guangdong Area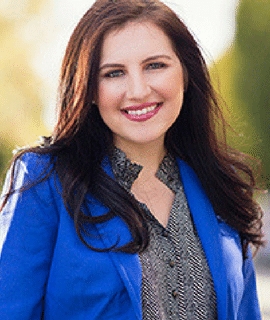 Maureen Green
The Story Teller
Content is the lifeblood of our applicants' ability to make an informed decision in selecting China as a destination. Maureen handles all the details of research to ensure you get the best.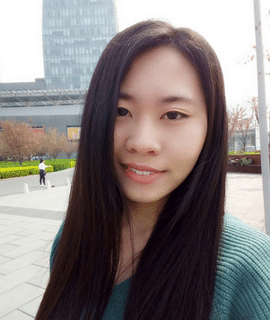 Iris Lai
Placement Supervisor
Graduated Bachelor Degree in Communication from University of Hong Kong, she heads our Client satisfaction team in the Guangdong Area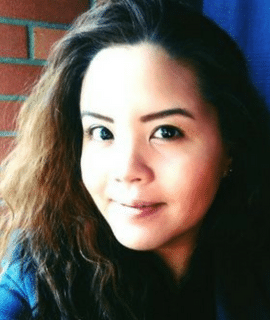 Jessica Suotmaa
Director Digital Marketing
Very influential personality on early Child Development and family relations in China. She writes for the best magazines in China and you may have read her articles on our blog. Jessica is tightly in control of our contents and other strategies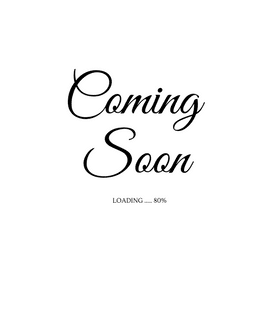 Felicia Xu
Shanghai Cordinator
Immediately you arrive in Shanghai, her smiles will help you forget about home. Felicia is the Chief director and in control of all our Interns and participants in Shanghai. She is a native and knows the city inside out!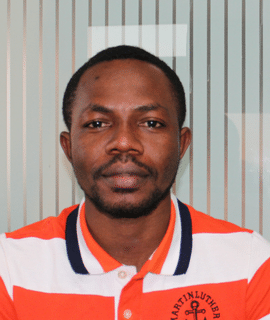 Raymond Boateng
Offline Marketing Cordinator
Raymond holds a second degree in Comparative Education and Global Development from Beijing Normal University. Smart with identifying opportunities and helps define offline Markets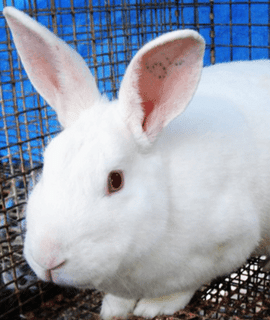 Office Bunny
Happiness Director
His duty is to keep chewing the whole day. Want to play with him? thats his job