China is the Best Destination for Marketing Internships
With over 800 Million Middle class, greater than the entire population of USA, your experience is not complete without a marketing Internship in China. The purchasing power is HUGE and the market is diverse. Understanding the Chinese market strategies, culture, people, demand pattern is priceless and becomes a Bargaining Chip for your Life Long Career.
Marketing Internship with Multinational Companies
Our China Internship Program offers International Internship opportunities for graduates into numerous sectors including Marketing. CIP's Marketing Internships in China are the sure ways to launch a professional career in the field of PR Media and Marketing. There is a huge demand for very aggressive and innovative marketing assistants in China for the very obvious reasons. We are properly resourced into securing multinational organizations and properly scheduled job roles. Our Internship Program in China combines Internship Job placement, Chinese Language Study, and Business Seminars to equip participants with analytical skills, Personal branding skills, and Entrepreneurial skills to start up in China. We are vastly differentiated in the market with solid professional program contents.
Our Marketing Internship in China places you into very good international companies. You will work on Branding, Digital Marketing, Public Relations, SEO
Kassandra Reviews Marketing Internship in Shanghai
She Completed 3 months on our Summer Marketing Internship in Shanghai with a fitness and lifestyle Company. With Hard work, Kassandra was able to convert her internship into a Full-time job. She will return to Shanghai after graduation.
Paid Marketing Internship Program Components
Get the best combination of components that maximize your resources and experience while on an internship in China. Its Internship and Career strategy on the same platform. Get ahead of your peers with our Mentoring and Coaching, and stay safe with our Insurance worth $100,000 health expenditure and emergency evacuation
Guaranteed China Internship your selected Sector
Personalized Career Coaching with Top Experts
Business Seminars, Networking & Social Events, Including Fun Trips to Historical Sites
Accommodation, Visa & Insurance
Chinese Language Lessons and CulturalImmersion
24/7 China Support, Orientation, Airport Pickup, dropoff. SIM, Transport Card & Phone
Marketing Internship In China : Get The Best
Over the last decades, China evolved as the second-largest advertising market in the world with revenue for the Advertising Agency industry growing steadily at 16.6% annually. Recent industry reports indicate industry generated $79.6 billion in 2014 with a recorded growth of 13.3% from previous year.
China is the largest Manufacturing Nation in the world and obviously the largest industry base. It has a huge domestic and international market designed around it to get the end products properly distributed in the value chain. Also due to strong economic growth and large business market, the demand for marketing services has been rising over the recent past. Numerous Marketing, PR, Media and its related consultancy companies have been on the rise to provide robust solutions to market penetration strategies and research to their clients. There are over 4000 of these companies in China with more than 60% based in Shanghai alone. There is also a rapid emergence of specialized research enterprises and the fast-paced expansion of foreign capital and the extensive implementation of technology applications to marketing roles. The evolving social media is becoming very relevant for marketing in modern day china.
There is a stiff rising competition between domestic and International brands for customers and this requires that all companies step up their marketing game in order to survive. This requests a huge demand for innovative and critical thinking interns to assist Marketing managers in brainstorming to come out with solutions to stay ahead of the competition.
Opportunities
Internship Tasks
Interns and entry-level employees support cutting-edge integrated marketing strategies while learning fundamental marketing skills.  You will be working in an incredibly fast moving business, and have the opportunity to make valuable contributions.  Included your Job descriptions could be:
Search Internship Vaccancies
Find the position that's right for you -in one of 7citie's in China
7 Cities in China
CIP's Engineering Internshisp in China is hosted in a variety of locations and cities across China.  Come study Chinese in some of the most culturally aware cities in China, combine fun and experience.
Visa Process / CIP Provides Comprehensive Visa Support
Internship and Study Visas for our Participants 
In order to Intern in China legally, you will need a student visa which is an X Chinese Visa category. Though it costs CIP so much money to get these documents, we do not want to put you into legal brawls while in China. The Chinese Government is very serious about this.
CIP Partners with the right government organizations to provide these visas. Check out our Visa Description Page
Learning Chinese in China, CIP will provide a student visa for your trip to China. We have a Dedicated Support Team standing by to help you with filling visa application forms, submission procedures etc.
Our Internship Locations in China
Our Marketing Internships in China is hosted in a variety of locations and cities across China.  Acquire Creative skills, explore China like a Local and launch your international career.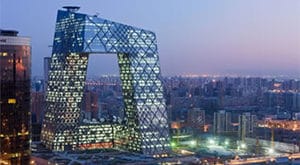 Marketing Internship Beijing
Marketing internship hosted in China is an exciting opportunity to gain extra. It is a great opportunity to combine an internship with the Chinese language. Interning in Beijing is your best decision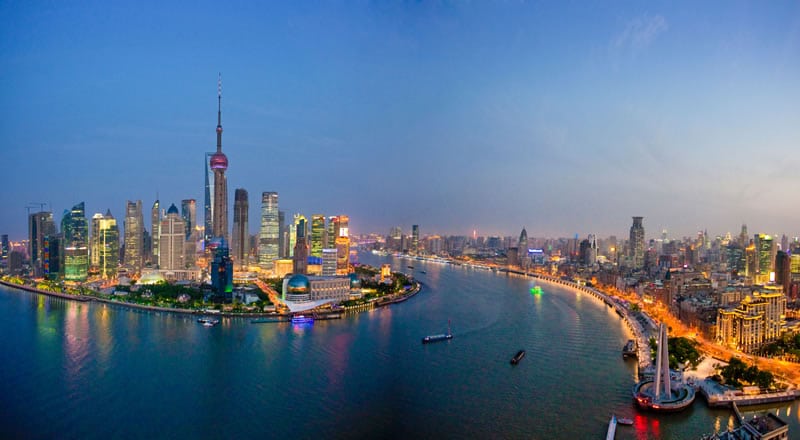 Marketing Internship – Shanghai
CIP's Marketing internship in Shanghai places participants into multinational companies with lots of career prospects. Customize your experience in China. Inquire now!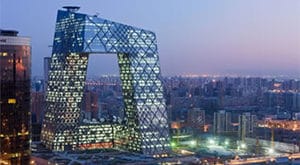 Marketing Internship Guangzhou
These internships in China program is always ahead of the industry in terms of benefits. Apply now for our Guangzhou internship program !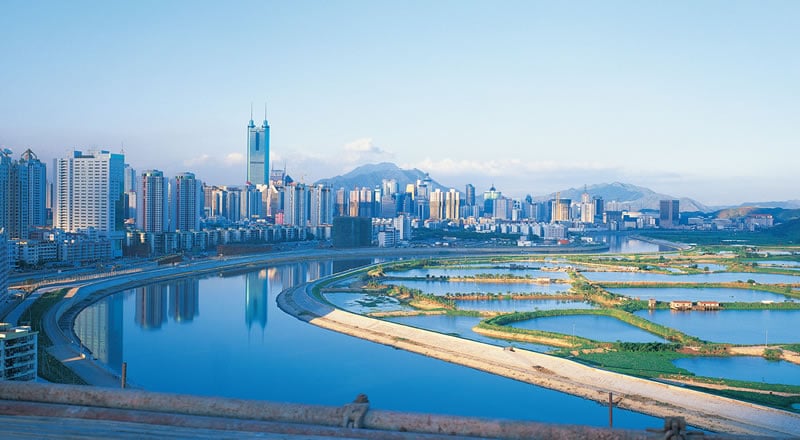 Internship in Shenzhen – Marketing
China Internship in Shenzhen could be an eye opener to the development of China in perspective. Secure an international experience with an internship abroad all year round 2, to 12 months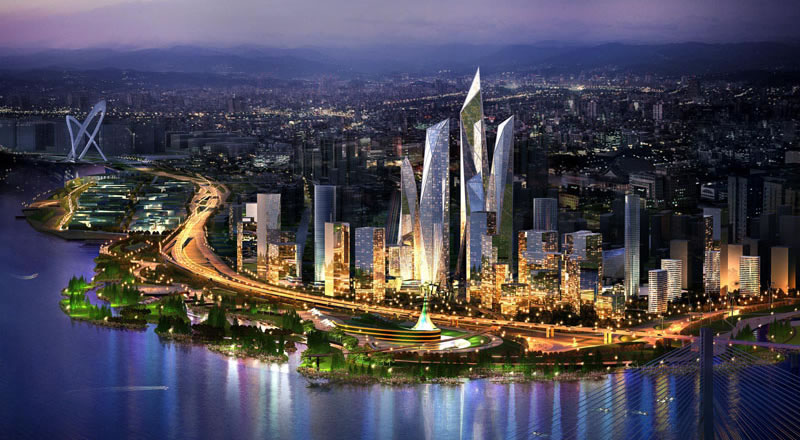 Coming Soon! Our Hangzhou Internship is designed to give participants first-hand experience into a tech city with lots of opportunities for startups and business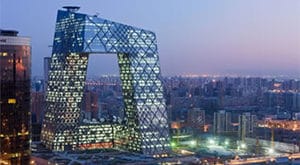 Chengdu Internship is one of our latest programs. The city has lots of opportunities to offer College Students on an International internship mission. Inquire Now!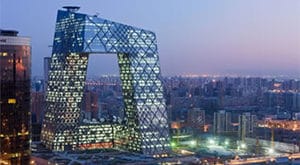 Qingdao is one of the destinations for our China Internship and happens to be a heavy industrial center. Participants will combine internship and language
Industry Requirements
Marketing Internship Requirements
Good knowledge about theories of marketing
Must have studied Marketing or related disciplines
Must have completed the second year before program starts
Must have some research skills
Fluent in English Speaking and Willingness to learn