Let's talk about language courses in Shanghai / Beijing! Do you want to learn Chinese in China? Then you've come to the right starting place. This is where we'll take you through the entire process of preparing to learn the Chinese language in China itself. Learning Chinese is not something you can do in a couple of weeks, but traveling to China is definitely going to be beneficial. There is no better place to learn Chinese than in China, and there are a whole host of intensive Chinese language programs to suit your individual needs.
Why would you want to learn Chinese in China?
Maybe you weren't planning on learning Chinese in China, and you stumbled upon this webpage by accident; then now is my chance to show you why you should learn Chinese Language.
Chinese is popular:
An obvious answer to this question is that Chinese is the most widely spoken language in the world. Around 14% of the global population speaks Chinese, the chances are huge that knowing how to speak Chinese will benefit you in the future.
The Chinese-speaking economy is booming:
On top of this, China's economy and that of other Chinese-speaking countries are booming. The chances are huge that you'll do business with people from these countries at some point in your life, so it will pay off if you can speak their language.
Learning Chinese is achievable:
Is the Chinese Language difficult to learn? You may think that learning Chinese is impossible, and while I won't preach that it's the easiest language ever to learn, it's also not the hardest. Anyone can learn Chinese as long as they put in the necessary effort. Thus, why wouldn't you take the chance?
Chinese is good for you:
Learning new languages is always a good idea; it will broaden your horizons and force you to use your brain. Along with studying the Chinese language, you'll learn more about Chinese culture and history, thus making you a more educated and cultured human being. Your confidence will grow as you progress from basic lessons to more intensive Chinese language programs.
Chinese culture makes learning the language easier:
Learning the language among native Chinese speakers is the quickest way to gain fluency. An authentic native accent makes learning and speaking Chinese much easier. Being involved in Chinese culture also adds a depth of understanding that would be absent from a mere language course. You will gain an appreciation for the food and day-to-day aspects of Chinese life, which is just as valuable as vocabulary and pronunciation.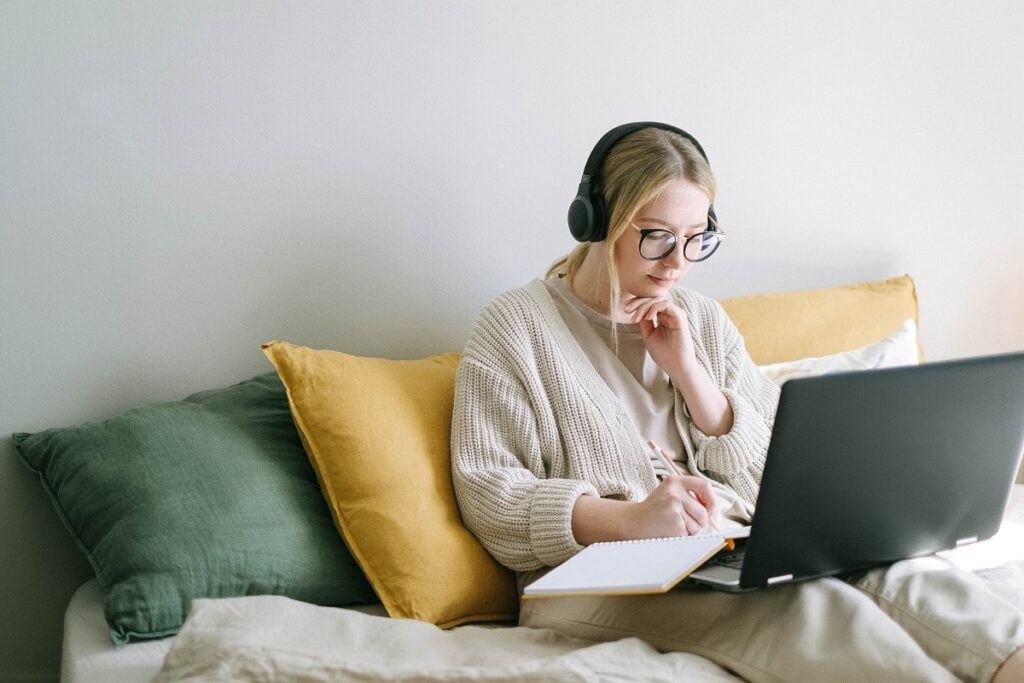 How long does it take to learn Chinese Language?
You can go to China for as long or as short a time frame as you want to; this depends on the amount of time you have and the amount of fluency you want to reach with speaking Chinese. If you want to speak Chinese fluently, it will take you around 2 years of studying it for around 20 hours a week. You would be able to hold a part-time job along with learning Chinese if this is your plan.
Studying Chinese at a University in China
This is also possible when you are taking university Chinese language courses, although I don't think that many people really want to do this.[1] It all depends on whether you feel that the more intense Chinese language programs are for you.
You can also go for one year to get quite far with speaking the Chinese language, or you could even just take one semester that would get you to the point of speaking basic Chinese. You could take such a semester partially during your winter break or any other time in the year.
Summer Chinese Language Programs
Another option would be spending your summer in China in order to take a Chinese course, there are plenty of universities and other institutions that offer the option of following Chinese summer school. This way you could even learn some Chinese while following regular studies or having a job.
The options for language courses in Shanghai / Beijing are as flexible as the student's demands. Summer Chinese programs typically take two to twelve, weeks. Programs are not limited to just the summer semester, but are available all year around.
Diversity within China:
China is a huge country with an estimated population of 1.5 billion people. This provides the country with a rich and varied collection of regions, each with their own distinct characters. As the capital, Beijing is often the most immediate choice for overseas students, it offers some of the best facilities and institutions, that the country has to offer. However, this comes at a price, and many other cities are attractive to those wishing to learn Chinese in China.
Shanghai is the most populous city on Earth, and offers a distinct modern atmosphere, with an international focus. It may be beneficial to research other cultural centers such as Shenzhen, Qingdao, Chengdu, Hangzhou, Nanjing, and Tianjin.
Where to learn Chinese
When you want to learn Chinese in China there are various options. When looking for language courses in Shanghai / Beijing the first option would be heading to a Chinese university for summer school, a semester or several semesters. Summer Chinese programs are always popular. There are various advantages to signing up with a Chinese university. The first being that this is where you'll find the best material and most experienced teachers. On top of this, it will be easier to get a student visa and to find accommodation, as this will often be arranged by the university itself.
Downsides are that you won't have a private teacher, which can be more effective as you get more intensive training. This means you won't get a lot of individual training and there is no empathy for your mother tongue. Another downside is the lack of flexibility you have and that you will be busy full-time while you're in China.[2]
The best universities for learning Chinese Language
If you are planning to head to a Chinese university to learn the language, then you want to take a look at one of the following Chinese universities as they have the best ratings.
Beijing Language and Culture University is known to be one of the best Chinese universities, which also means it comes with a price tag. For a Chinese course in Beijing, this is where you'll get the best quality education. Beginner classes are available, and of course, you'll be in the capital of China and with this Chinese course in Beijing, you'll get the chance to discover this beautiful city.
Another place for a Chinese course in Beijing is the Beijing Foreign Studies University. This university also offers top-quality education, but it's different from the former university in that it is focused on international students. Here you'll find students from all over the world, and this university is also ranked number one for teaching Chinese out of all the Chinese universities.
Finally, if you want to follow Chinese lessons in Shanghai, then the Shanghai International Studies University is where you should follow these Chinese lessons. This university is internationally praised for being one of the better options for learning Chinese, on top of this you can follow Chinese lessons in Shanghai, who wouldn't want to see Shanghai, it's one of the more modern and booming cities of China. [3]
Fudan University:
Fudan University is based in Shanghai and offers a particular attraction for overseas students who want to learn Chinese in China. Founded in 1905 it is one of China's most prestigious institutions and the first to accept international students. With a world renowned reputation for teaching overseas students Chinese, if provides a great environment for the travelling scholar.
Shanghai Jiaotong University:
The second oldest university in China, offering a selection of Chinese language courses with exceptional levels of teaching. Also based in Shanghai it offers a more traditional setting for students wishing to learn about Chinese culture.
Shanghai University:
Named after the city, Shanghai University is a modern, vibrant institution spread throughout the city. It has a particular appeal to young students, boasting a large international community.
Tshinghau University:
Based in Beijing, Tshinghau is a select institution with an international reputation for excellence. Admission criteria is strict, but worthwhile for studying with the very best that China has to offer.
Peking University:
Another major modern Chinese university, consistently ranked as the best in China. It is particularly renowned for its modern architecture and good cultural life.
Other Universities to consider:
South West, Chengdu, Chongqing, Liaoning, Dalian, Tongji, Wuhan, Xiamen, Xi'an Jiaotong, Renmin, Nankai, Sun Yat-Sen.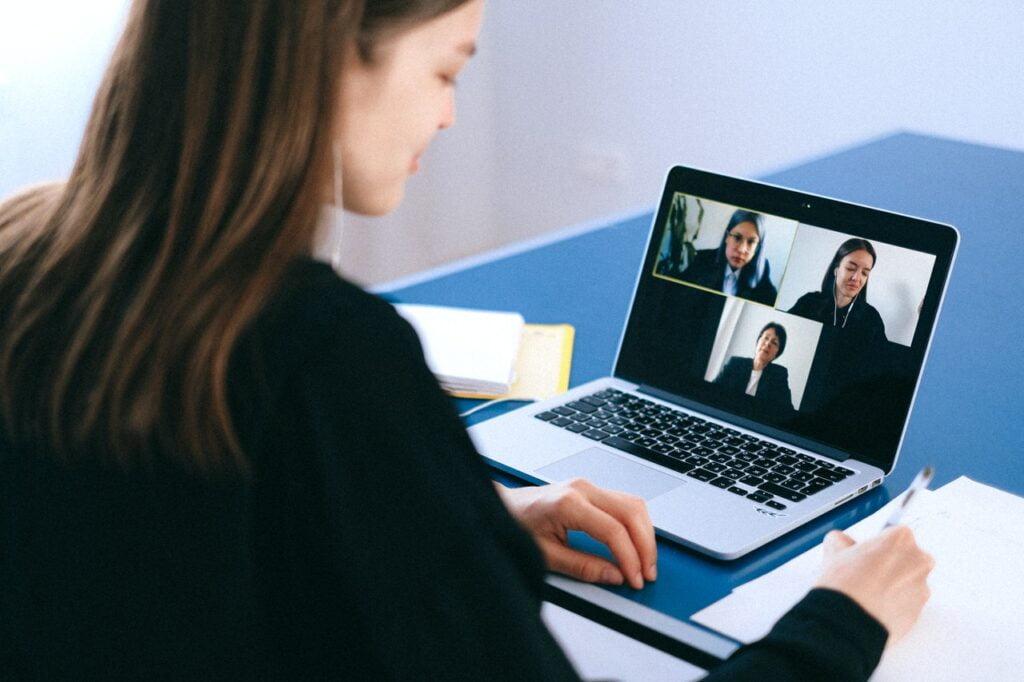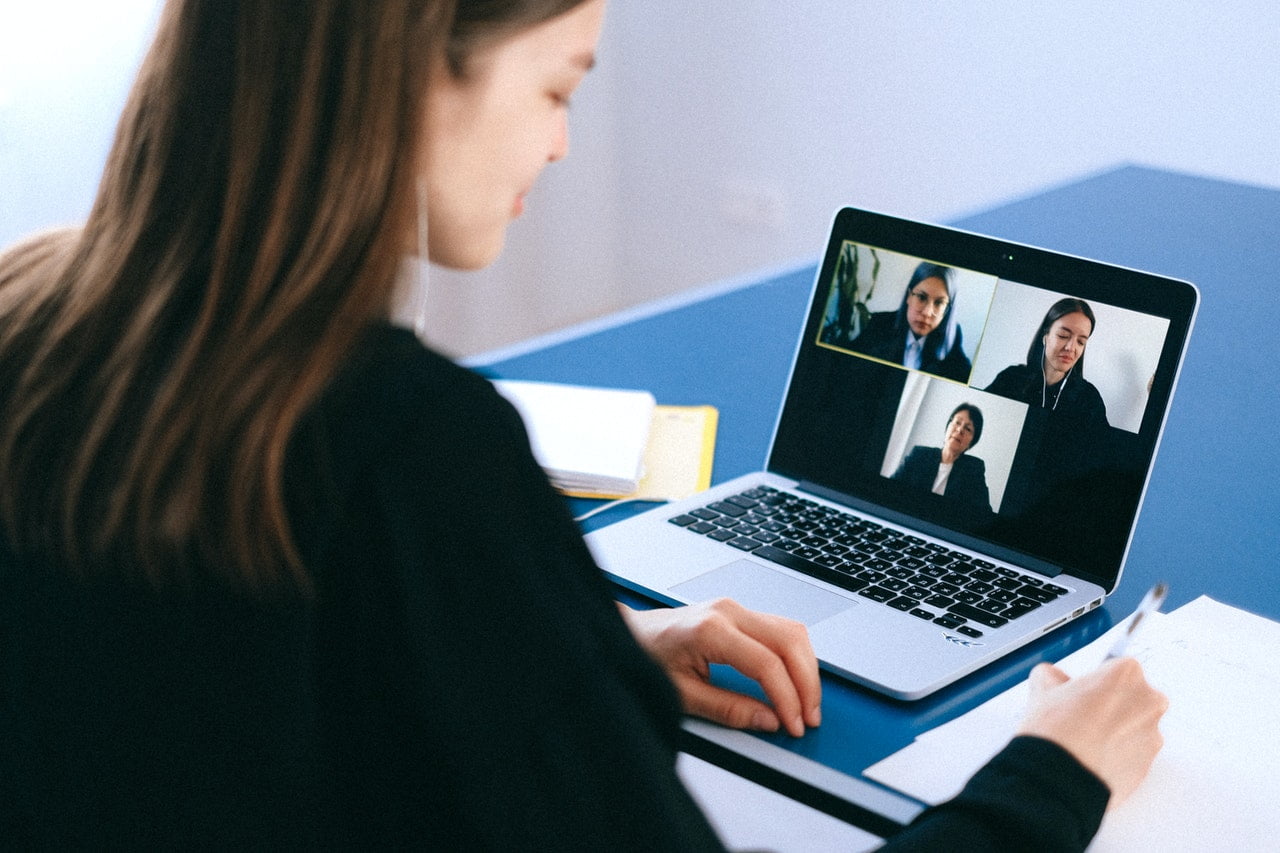 Best Language Schools for Learning Chinese in China
Another option would be going to a private school to learn Mandarin. This advantage is that you'll get one-on-one teaching, which can be very handy when you don't speak Chinese at all. This is an example of one of the more intensive Chinese language programs. On top of this, you'll be able to come and go as you wish without being stuck to a schedule. Now, this doesn't mean you have to get private lessons, you can also be taught in small groups, for example, the options differ per school.
Private schools obviously come with their downsides. First of all, it can be hard to get a student visa when you want to sign up for one of these schools; even if you just want to consider summer Chinese programs, you might slack off when there is no commitment to progressing with your studies and no one really pushing you. On top of this, quality cannot be guaranteed when it comes to these private schools, even though there are schools that teach at the same level of quality as the universities.
Learn Chinese Language with Private Tutors
The final option is getting a private Chinese tutor, which won't be as expensive as you might think it is going to be. Private tutors will usually see themselves as complements to regular lessons, so they might not provide you with their own material, but this obviously depends on the tutor you choose. Depending on whether you have opted for intensive Chinese language programs you might also use such a private Chinese tutor to help you with your university course so that you pick the language up quicker and can elevate the levels of speaking Chinese faster. Tutors can thus help you at any stage of you learning Chinese, they'll be able to help you with your weak points so you can advance in the language.
The application process to Study Chinese in China
So you've decided to learn Chinese in China and then gone one step further and chosen to learn Mandarin at a Chinese university. You've also decided how long you want to spend learning Mandarin and whether to follow Chinese lessons in Shanghai or a Chinese course in Beijing, now it's time to start the application process. The easiest way to do this is simply using the website of the university you're going to apply at, you'll need to supply them with all the personal documents they need from you. This includes a copy of your passport, a health certificate, your personal data etc. One thing you must also include is a copy of your visa, which you must have arranged prior to application. [4]
Visa to Learn Chinese in China
Getting a visa is something you want to do in advance, as it may take some time. You might even have to undergo some sort of medical examination, the Chinese are quite strict with these sorts of things. It will all work itself out, but make sure you get to it early enough so you have enough time to arrange everything. More information on getting a student visa in China can be found over here.
If you've gone through all of this, then I suppose you're ready to learn Mandarin in your home country. When you go about this the right way, you'll be ready to embark on the journey of a lifetime. Many people dream of traveling the world and China, maybe even committing to learn Chinese in China, but not many people actually take steps to do it. You don't want to be this kind of person, you want to be someone who takes the plunge and thus goes to China to follow a Chinese course in Beijing. This way, you'll not only learn a little bit of Chinese, or a lot, but you'll also learn about Chinese culture and other cultures if you're in a multicultural university.
I hope you're going to do it so you can see for yourself what an amazing country China is. Just make sure you don't miss out on important details, like arranging a visa and establishing your budget so your dream trip doesn't become a nightmare.
Remember, just deciding to take on an adventure like this and seeing it through will enhance you in all sorts of ways that you may never have dreamed of. What kind of person can you become by daring to do something different?
Websites for finding Chinese Language Courses:
Below is a list of websites and online resources that can provide international students with further information on studying in China and specifically for finding language courses in Shanghai / Beijing or researching summer Chinese programs.
Visas :
http://www.travelchinaguide.com/embassy/visa/student.htm
http://www.chinaeducenter.com/en/visa.php
http://www.visarite.com/China_student_visa.htm
Online Chinese language schools:
http://www.echineselearning.com/about-us/
http://learn.org/articles/Online_Chinese_Language_Degrees_and_Certificates_Program_FAQs.html
General Information on living in China:
http://www.studyabroad.com/in-china
http://targetpostgrad.com/advice/studying-abroad/studying-in-china
http://thestudyabroadblog.com/a-day-in-my-new-life/
[1]http://www.brenontheroad.com/a-beginners-guide-to-studying-chinese-in-china/
[2] http://www.saporedicina.com/english/study-chinese-in-china/
[3] http://www.cucas.edu.cn/studyinchina/type/Language_Universities_12.html
[4] http://www.mastersportal.eu/articles/1614/how-to-apply-to-an-international-university-in-china-in-2018.html