How to leverage your China internship experience to increase the prospect of finding a good job
China is a great place to get a good job with a high-paying income. It is a fast-growing economy filled with diverse industries and economic activities. If you have been living in china for a while, especially in busy cities like Beijing, you will notice changes in the city on a daily basis.
One of those changes that easily stand out is the way a huge number of growing businesses and multinational companies are relocating in china. In order to meet their high production standards and quantities, such companies are always looking for young, experienced, and highly talented individuals to hire. This means that the prospect of getting a good job does not only depend on your level of education but also relies heavily on the professional experience one brings to the table. Whether you are a young graduate in China or a foreigner looking to get a good-paying job for the first time, having an internship experience would definitely increase your chances of getting employed. So I encourage you to consider interning in china
Why you need an internship experience
As I mentioned before, it is hard to find any meaningful job position without any experience or internship experience. This is due to the fact that companies require some amount of practical understanding to judge how well you will fit in their company. Fresh graduates with no internship experience may not integrate well within the job environment, requiring all-rounded qualities and skills like critical thinking, proactiveness, good time management, social skills, and self-discipline.
In China, sometimes people rely on "Guanxi" relationships to land themselves a job; this way, friends or family can recommend you to a person who can give you an offer. But this method might not get you assurance of the right job, and you might have to settle for less. Hence it is essential to seek experience first through various internships that can guide you into the right career path.
For you to increase your chances for a high-paying job after graduating from University, you need a good internship that would give you the relevant experiences to qualify for the job.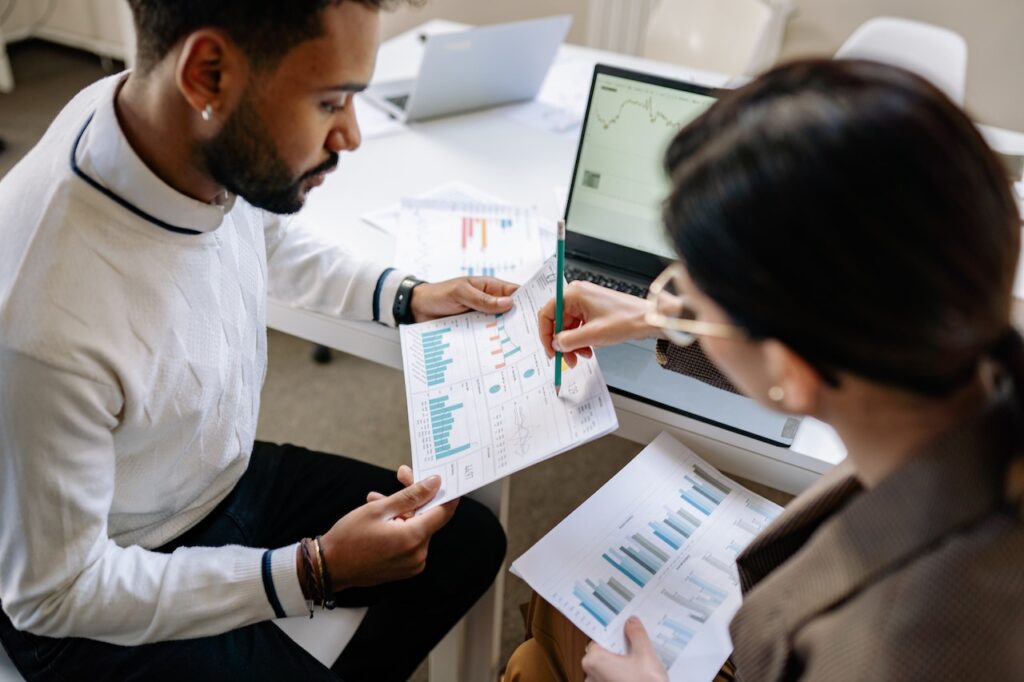 What is a good internship experience?
A good Internship would not only mentor you and give you the right tools to build up your skills, but makes sure that your time as an intern is not wasted making coffee and putting files together. Your internship experience should make you handle different tasks that are relevant and build up your portfolio for your future profession.
Where Can I find a meaningful Internship?
The locations that you settle for your China internship really matters, and if you are a person looking for an abroad internship, then make sure you weigh out your option before deciding on the country you want to intern. Some countries' internship programs put out a very good profile online but lower your expectation once you get there. Do not only base your selection on whether the internship is a paid one or unpaid, but make sure to ask around, such as web forums to interns who have already been in that country. By doing this, you can determine how long it will take you to develop the skills and make you understand what kind of meaningful relationships and experiences you can build in the country.
If you are a foreigner looking for a place to gain the right internship experience, then China is one of the places you must consider. It is a great opportunity to immerse yourself in a new cultural environment. The busiest cities in China like Shanghai still hold remnants of its history in its structures-has some of the most beautiful landscape which are unrestricted for sightseeing, and does not lack in a number of enjoyable activities. Guide to finding a befitting internship in china
The wonders in China will definitely leave you in awe of the mystery behind its inspiring works of art incorporated in its cities.
The Advantages of gaining Internship experience in China
Today, China is at the center of the world's major economic activities. This means that a good Internship in China qualifies you for competitive job offers in other first world countries such as the United States and Europe. It also has the advantage of being a hub for the most prominent world-known companies like Tesla and LinkedIn. It is for these reasons and the presence of a large number of the working population that China has a comparative advantage in manufacturing and processing products. That is why retailer companies like France's Carrefour and other technology companies such as Apple have opened thousands of locations across china.
How to find an Internship In China?
The fastest route to finding numerous offers that fit your career path would be through an Educational Institution. Universities in China usually have a couple of job fairs and career seminars that are available on campus at least once every semester. The second option is applying for a paid internship through a Scholarship. If you are a European, then you have a few options one is to apply for a European Scholarship such as Erasmus+ or the CEA Study Abroad, which offer abroad scholarships for use in internship programs available in Spain, England, the Czech Republic, and China. The third option is to find one yourself by browsing to specific companies that are hiring for interns or through Internship placement programs online like this one found on this website.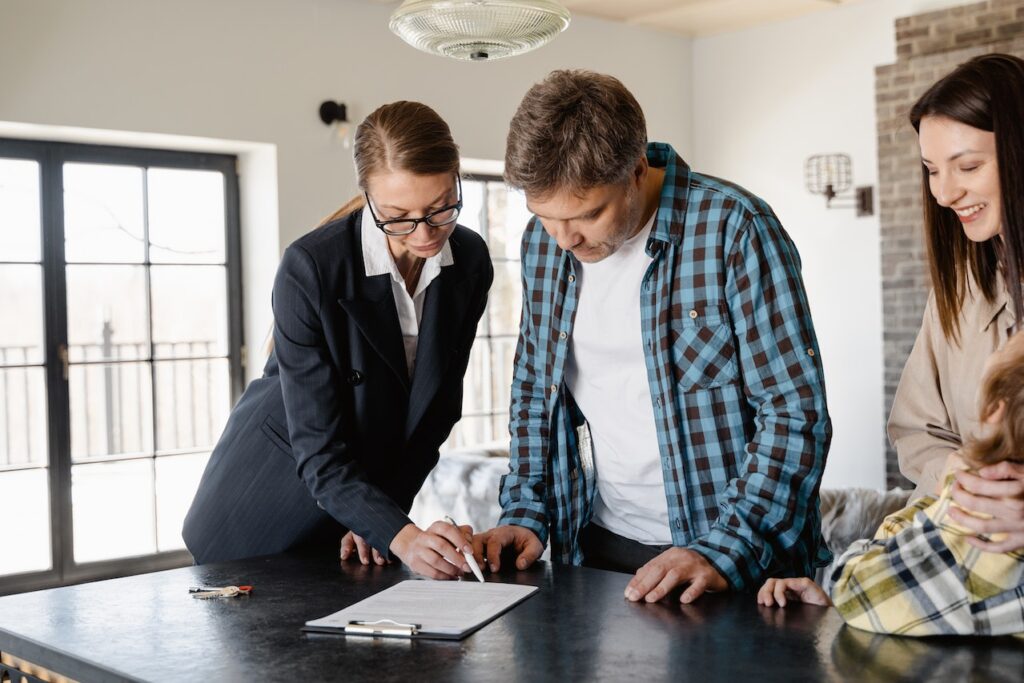 Finding a Job in China
It is only been 40 years since China has opened its doors to the outside world. The reform policy that was passed in 1978 transformed the society with economic zones. It opened multiple doors to foreign investment and multinational companies to operate in china through different joint ventures.[1] The shared business ventures and new foreign connection has created a need for the Chinese to learn English as the universal language of communication. English teaching jobs are greatly sought after. There are usually advertised through placement agencies and plenty available job sites such as AmCham China and thebeijinger
English teaching jobs usually require you to have either one of the two English certificate, TEFL (Teaching English as a foreign Language), or the TESOL (Teachers of English to Speakers of Other Languages).
The best way to get hold to other multinational companies would be to browse for them directly on sites like www.monster.com and you can find Chinese companies that prefer to put up job postings on sites like www.zhaopin.com, www.51job.com or www.chinahr.com which are usually in Chinese.[2]
Making sure you have the right experience in your Resume
Once you have the relevant China internship experiences, it's time to start thinking of where you qualify for a job.
It might seem obvious that if you are applying for a certain job position, you need the right skills that align with what the company is looking for. But many people applying for a job the first time overlook this aspect of the resume and put a bunch of different experiences that are not relevant to the job offered just to fill the pages of the resume. Note that long cover letters are common in China, but you should always be clear about the specific reason you're applying for the job.
The resume ought to have your information, personal skills, accomplishments, career objectives and work experience, which should demonstrate why the company is in a better position to hire you than any other person. Try to highlight the most powerful aspect of your resume that matches with the job offer. If you are interested in a managerial position then make sure your resume can demonstrate your ability to organize, plan and delegate. Your internship experience and achievements will come in handy
Presenting yourself in an Interview
Show off who you are, what you can do and what you will contribute to the hiring company. When the interviewer asks about what you have recently been up to, then it is time to reiterate what you have written in your resume. If you recently interned in China and are now looking to apply for a job outside china then talk about the experience you got away from it. What were the challenges that you were able to overcome like learning a foreign language.
Did you pick any new skills that are not common anyway else? Show exactly how valuable your skills will be to the company. For example, during your internship experience, you may have had the chance to work with locals, and negotiate contracts – do not ignore these essentials. This will give you the negotiating power to lead the interviewer into accepting you as a valuable candidate for the position. If you have been planning to apply for a job in China, then demonstrate of how the internship gave you a better knowledge of the local Market and gave you a better understanding of the workplace environment. In addition, do not be shy to speak of the kind of relationship you built and if gained any knowledge of the culture and ideologies. It might just show them how open-minded you are and are a good fit to the job environment.
[1] http://www.chinadaily.com.cn/a/201812/18/WS5c184b26a3107d4c3a00159c.html
[2]http://www.justlanded.com/english/China/China-Guide/Jobs/Finding-a-job