Logistic Internships In China
A transport and logistics internship in China will land interns in multinational organizations with the opportunity to gain hands-on experience about the Chinese logistics industry.  There are volumes of opportunities awaiting you all. Considering Logistics Internships? China has one of the largest distribution and complex logistic system backed by an increase in e-commerce activities. Local demand has boosted investment and the need to efficiently distribute goods and services to all consumers in China as well as abroad.
CIP presents the opportunity for applicants to be placed into logistic internships in Maor Cities of China. You will work with our professional placement directors to select the best organization and offer that matches your career. We also stand by you throughout your time in China.
Logistic Internships in Beijing and Shanghai - Program Packages
Get the best combination of components that maximize your resources and experience while on an internship in China. Its Internship and Career strategy on the same platform. Get ahead of your peers with our Mentoring and Coaching, and stay safe with our Insurance worth $100,000 health expenditure and emergency evacuation
Guaranteed China Internship your selected Sector
Personalized Career Coaching with Top Experts
Business Seminars, Networking & Social Events, Including Fun Trips to Historical Sites
Accommodation, Visa & Insurance
Chinese Language Lessons and CulturalImmersion
24/7 China Support, Orientation, Airport Pickup, dropoff. SIM, Transport Card & Phone
Launch Your Career
Apply now and be part of our Logistics and supply chain management internships
7 Cities in China
CIP's Engineering Internshisp in China is hosted in a variety of locations and cities across China.  Come study Chinese in some of the most culturally aware cities in China, combine fun and experience.
Logistic Internship roles
Logistic Industry in China - Insights
A recent research conducted by PricewaterhouseCoopers (PwC) into logistics industry stated that "China is a very attractive market for logistics companies not only because it is the world's leading exporting nation but also because the logistics market in China – like that in Europe – offers significant growth opportunities"
Our partners are interested in Internship applicants who have the zeal to strive for success and work harder. Survival in an industry of this sort is dependent on the ability to research and development. Apart from engaging interns in the detailed office processes, some of our interns in the past had served in the capacity of research in the local market which exposes them greatly to diverse facets of Transport and logistics, supply chain management and procurement.
Search Internship Vaccancies
Find the position that's right for you -in one of 7citie's in China
Take on a logistic and supply chain internship in China and get the best out of the trading and port cities. Select a city and we will arrange it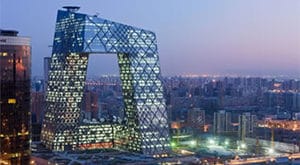 Our Supply Chian internship is hosted in beautiful cities such as Beijing. It is a great opportunity to combine an internship with the Chinese language.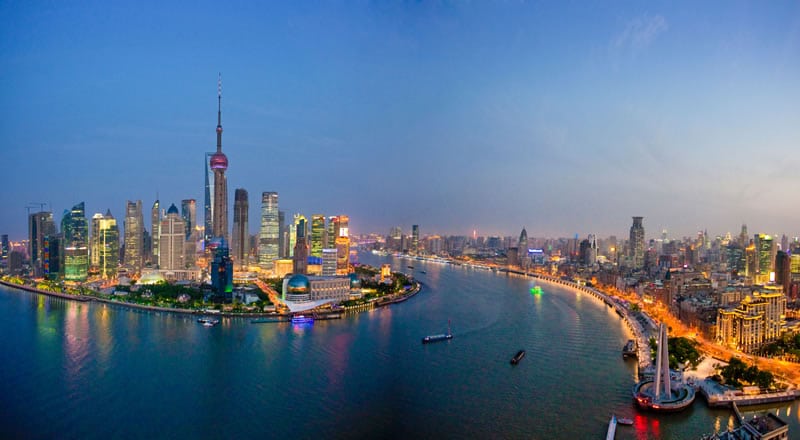 CIP's Logistic internship in Shanghai places participants into multinational companies with lots of career prospects. Customize your experience in China's financial center. Inquire now!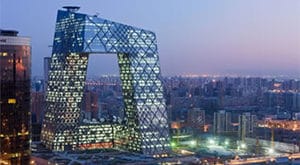 These internships in China program is always ahead of the industry in terms of benefits. Apply now for our Guangzhou internship program !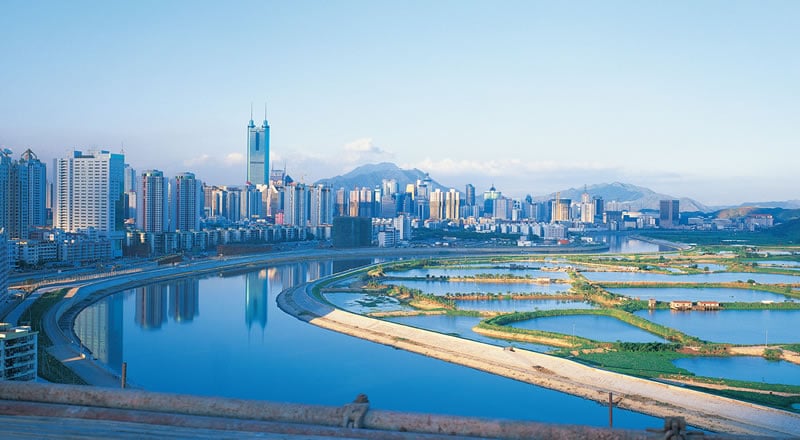 China Internship in Shenzhen could be an eye opener to the development of China in perspective. Secure an international experience with an internship abroad all year round 2, to 12 months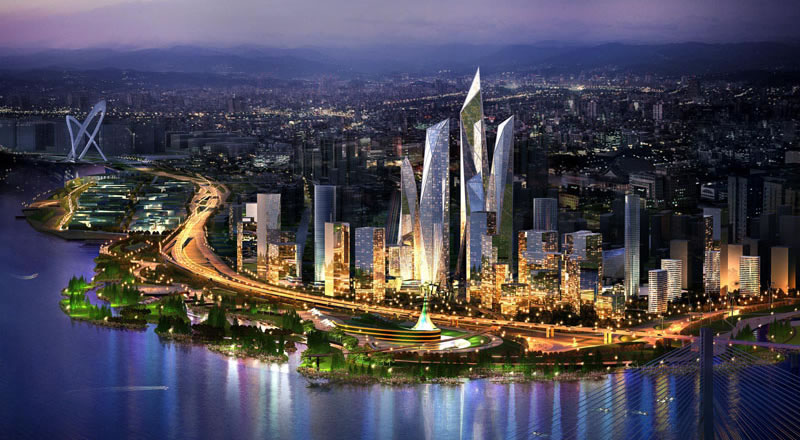 Coming Soon! Our Hangzhou Internship is designed to give participants first-hand experience into a tech city with lots of opportunities for startups and business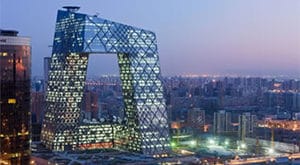 Chengdu Internship is one of our latest programs. The city has lots of opportunities to offer College Students on an International internship mission. Inquire Now!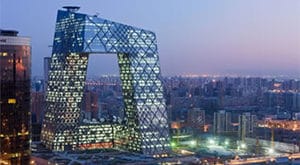 Qingdao is one of the destinations for our China Internship and happens to be a heavy industrial center. Participants will combine internship and language
Visa Process / CIP Provides Comprehensive Visa Support
Internship and Study Visas for our Participants 
In order to Intern in China legally, you will need a student visa which is an X Chinese Visa category. Though it costs CIP so much money to get these documents, we do not want to put you into legal brawls while in China. The Chinese Government is very serious about this.
CIP Partners with the right government organizations to provide these visas. Check out our Visa Description Page
Learning Chinese in China, CIP will provide a student visa for your trip to China. We have a Dedicated Support Team standing by to help you with filling visa application forms, submission procedures etc.