Living in China as a Local
Storytelling Contest
China is an incredible place to explore and live some of the best experiences of your life. "Living in China as a Local" is a storytelling contest made for young people who experience a daily life in China and love to share their personal experiences with the world.
#1.  Send us a picture of an object, a place, a person, a moment or anything else that you relate to China or to your personal experience as an Intern/Student in China (eg: food; people; places; culture; nightlife; life in China; language; tips; internship experience, working culture; etc).
#2. Explain with a short story/meaning behind it! You can reflect on that, compare and contrast etc. It can be of any sort: dramatic, happy, tragic, funny, sad, strange or whatever you want. You are free to choose what you want to share. Just remember, it needs to be related to China or your experience here. Use your creativity to catch our attention.
#3. The story should have no more than 400 words.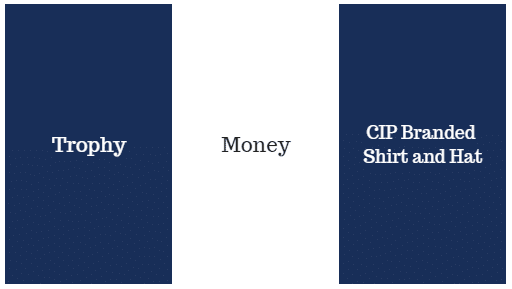 WARNING: You must have at least 3 approved stories to win a prize. If you have 6 stories approved, you can win 2 prizes.
If you have any doubts or questions see our FAQs or feel free to contact us: [email protected]
Apply Now
This is an opportunity to share your incredible stories in China with the world and to win money in exchange! Tell us the amazing experiences you've had while in China and show us the storyteller you've inside you! We challenge you to surprise us.
By applying, you agree that we are free to share your picture and story in our platforms (such as social media, website, and blog) in case your submission is approved. Not all submissions are automatically eligible to receive the prize. After you apply, a committee will review your story and decide if it is suitable or not. In any case, we'll let you know about our decision.
Enter as many as you can and win multiple prizes.
Good luck!
Living in China as a Local