An internship in Tianjin is a great opportunity to gain a peek into the Chinese Development Agenda. We provide professional internship placements in Tianjin which is one of the most exciting destinations for an internship in China. Tianjin offers a unique exposure to participants looking to know China better. You will be placed into a Multinational organization where English is the main medium of Communication, join cultural immersion activities, Learn the Chinese Language and meet other young people from across the world. When considering an internship in China, China Internship Placements surely is one of the best internship programs to select because you will be given a workplace Mentor who trains and equips you with the technical skills. To make it complete and a 360-degree career solution, we also pair you with professional career coaches with Experience in the Wallstreet and Silicon Valley. These Career Coaches prepare you for the Job market and teach you secrets to getting ahead of your peers. Read more about our mentoring services With over 4000 students placed, we understand what it takes to transform you for the future.
Guaranteed Internships: Intern in China's Most Exciting Sectors
The main reason internship in China is toping most destinations for International internships or better still Internship Abroad, is the opportunity to understand Chinese language and Culture.
Paid Internships in Tianjin
Get the best combination of components that maximize your resources and experience while on an internship in China. Its Internship and Career strategy on the same platform. Get ahead of your peers with our Mentoring and Coaching, and stay safe with our Insurance worth $100,000 health expenditure and emergency evacuation
Guaranteed China Internship your selected Sector
Personalized Career Coaching with Top Experts
Business Seminars, Networking & Social Events, Including Fun Trips to Historical Sites
Accommodation, Visa & Insurance
Chinese Language Lessons and CulturalImmersion
24/7 China Support, Orientation, Airport Pickup, dropoff. SIM, Transport Card & Phone
Intern in China's
Most Exciting Industries
We have over 20 International Internships Abroad and Study Abroad Programs Hosted in Beijing. We host several International students each year and we have several combinations to offer. Looking for a customized program? Inquire with our program consultants. With affiliation to 500 multinational organizations, 2000 medium sized companies and over 1000 startups, CIP is able to place interns into any sector at all.

Trade, Logistics & Finance
Legal, Medical & Insurance
IT, Consultancy & PR
Architecture & Engineering
Hospitality & Charity
Internship Programs in Tianjing
With lots of Economic and Technological Trade Zones and thousands of Multinational Organizations present in Tianjin, you will be placed into very interesting companies that guarantee personal improvement. Inquire now to speak with our Consultants about these opportunities
Search Internship Vaccancies
Find the position that's right for you -in one of 7citie's in China
Our Paid internship in Beijing offers exactly what the today Young Professionals need
China Internship Placements arranges professional Internships in Tianjin, one of five national central cities of China. It is the largest coastal city in northern China. In terms of urban population, it is the fourth largest in China with a population of 15,469,500. 40,000 expats, of which 26,000 are international students, are estimated to be living in the city. An internship in Tianjin provides one the opportunity to be immersed in Chinese language and culture. Tianjin is part of President Xi's Jing-Jin-Ji initiative to create an integrated economic national capital region of China. It is the biggest urbanized region in Northern China that includes Beijing, Tianjin, and Hebei along the coast of the Bohai Sea. This emerging region is rising as a northern metropolitan region rivaling the Pearl River Delta in the south and the Yangtze River Delta in the east. Tianjin has two main centers of population and business: Tianjin and Tianjin Binhai. The Economic Technological Development Area, Port Free Trade Zone, Marine High-tech Development Area and Export-oriented Processing Trade Zone have been established in the Binhai New Area. More than 70 of the world's leading 500 corporations, such as Motorola, Toyota and Samsung have opened offices in Binhai. Tianjin's services industry has developed rapidly, manufacturing is still the dominant sector in the city. It is this powerful manufacturing foundation, however, that has seen Tianjin attract such industrial giants as Otis, Samsung, Toyota and Volkswagen. As well as this there are the pharmaceutical, petrochemical and electronics industries, and a solid foundation in aerospace, thanks to the operations of Airbus, Boeing, Rockwell Collins and China Aviation Industry Corp.
Program Eligibility
In order to Join this Program, you must meet the following criteria. When in doubt, contact our Program Consultants
Be at least 18 years old (High School Internship Participants on enhancement Programs are exempted from this criteria)
Be either currently enrolled or have graduated from university
Have an interest and passion for interning abroad and learning about new cultures
Qualify for all applicable visa and embassy regulations for their desired location
Visa Process / CIP Provides Comprehensive Visa Support
Internship and Study Visas for our Participants 
In order to Intern in China legally, you will need a student visa which is an X Chinese Visa category. Though it costs CIP so much money to get these documents, we do not want to put you into legal brawls while in China. The Chinese Government is very serious about this.
CIP Partners with the right government organizations to provide these visas. Check out our Visa Description Page
Learning Chinese in China, CIP will provide a student visa for your trip to China. We have a Dedicated Support Team standing by to help you with filling visa application forms, submission procedures etc.
Our Internship Locations in China
CIP's Engineering Internshisp in China is hosted in a variety of locations and cities across China.  Come study Chinese in some of the most culturally aware cities in China, combine fun and experience.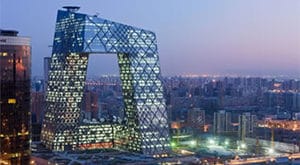 Our Engineering internship is hosted in beautiful cities such as Beijing. It is a great opportunity to combine an internship with the Chinese language. As an intern in Beijing, your will explore the culture and business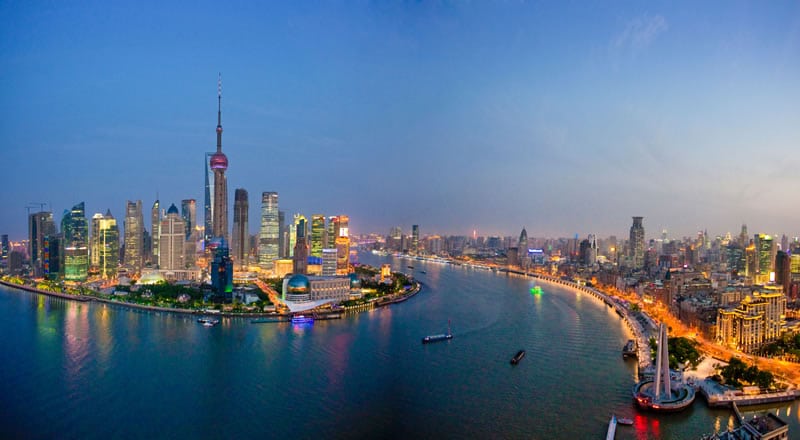 CIP's Engineering internship in Shanghai places participants into multinational companies with lots of career prospects. Customize your experience in China's financial center. Inquire now!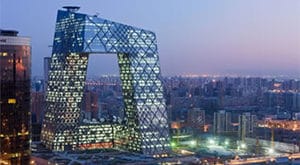 Guangzhou Internship – 广州
These internships in China program is always ahead of the industry in terms of benefits. Apply now for our Guangzhou internship program !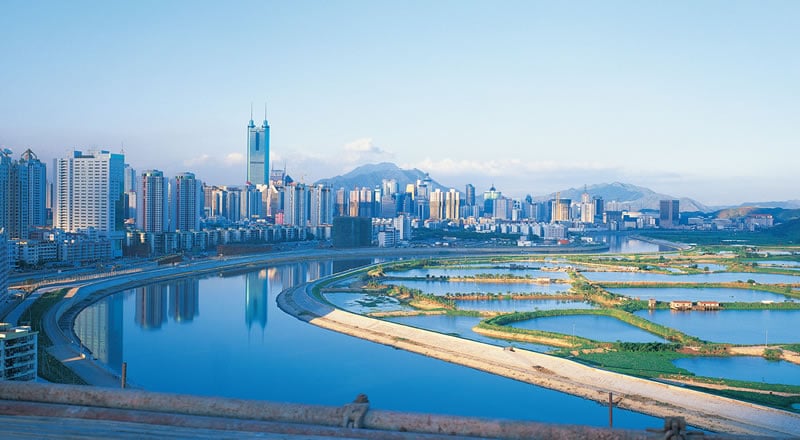 China Internship in Shenzhen could be an eye opener to the development of China in perspective. Secure an international experience with an internship abroad all year round 2, to 12 months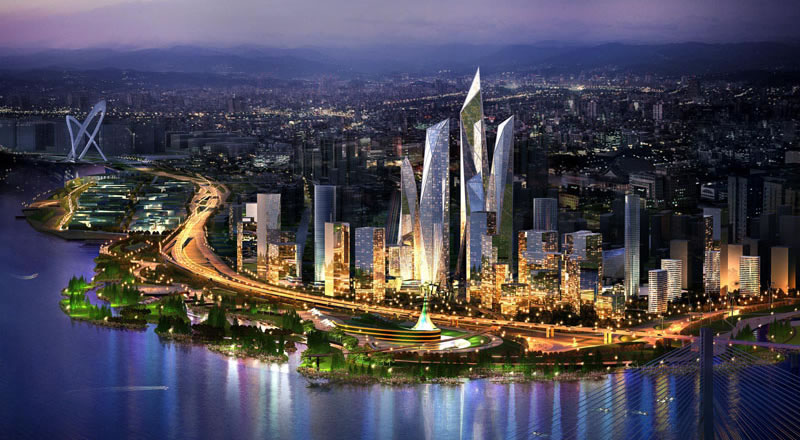 Coming Soon! Our Hangzhou Internship is designed to give participants first-hand experience into a tech city with lots of opportunities for startups and business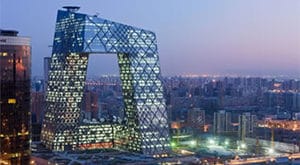 Chengdu Internship is one of our latest programs. The city has lots of opportunities to offer College Students on an International internship mission. Inquire Now!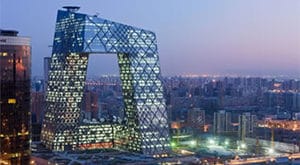 Qingdao is one of the destinations for our China Internship and happens to be a heavy industrial center. Participants will combine internship and language
Experience Tianjin as a Professional
Life as an Intern in Tianjing: Internship, Career Events, Social Excursions and Networking
The main reason internship in China is toping most destinations for International internships or better still Internship Abroad, is the opportunity to understand Chinese language and Culture. CIP therefore emphasis on the need to have enough of the essentials. We treat you to trips and cultural activities and networking activities during your internship in Beijing. We also organize business seminars to educate our interns about doing business in China and how to negotiate with Asians. There are more opportunities to it.
Housing
Regardless of program, all accommodations adhere to our standards and regulations guaranteeing safety, security and peace of mind. Let CIP handle arranging your accommodation before you arrive, ensuring on arrival your new place is ready for you to make it home.
Choose an accommodation option that suits you. Three main options are available, with special requests handled on a case-by-case basis. For more on CIP accommodations and for more photos, visit our Accommodation Page
LOCAL HOMESTAYS
Live with local resident Chinese families under the same roof. Get culturally immersed into the Chinese culture, while networking with Chinese families that are eager to welcome you to China.
SHARED APARTMENTS
Shared apartments are a great opportunity to get immersed into the local culture. Share accommodation with a young Chinese counterpart, while having a level of privacy.
PRIVATE APARTMENTS
Want complete privacy? Need more space? Everything from retrofitted studio apartments to spacious apartments are available – according to your budget and needs.
Tianjin Internship Program
Join our Tianjin Internship, combine International Internship with Chinese Language Studies, Networking, Personal Development and Fun. Experience the future of China.